15 hours ago | Financial Times
Benchmark yield rises to 2.96% high as expectations of Fed moves are heightened

15 hours ago | Financial Times
Deal highlights private equity?s growing interest in financial trading assets

15 hours ago | Abduzeedo
Branding & Graphic Design Works by CHALLENGE Studio AoiroStudio
Apr 20, 2018

Following up with the #FridayFeature, let's take a look at the work of CHALLENGE Studio based in Gliwice, Poland. They focus their work in Web Design, Branding, Art Direction and we are featuring the branding pack from 2016-2017 with logo design, brand identity and more. Make sure to follow their work on Behance.
Branding Pack 2016 - 2017
More Links
Learn more about CHALLENGE Studio
Follow CHALLENGE Studio on Behance
Industrial Design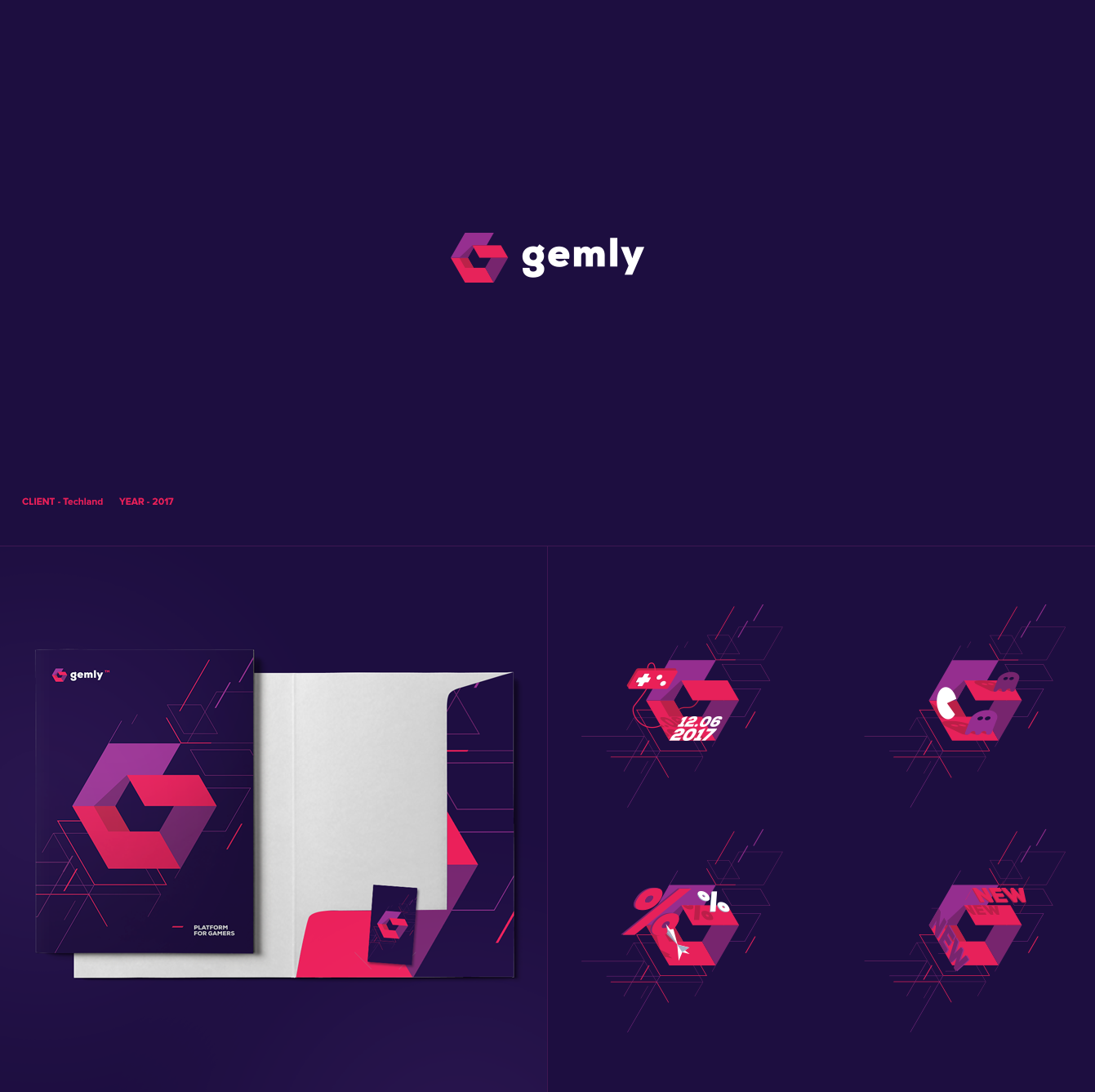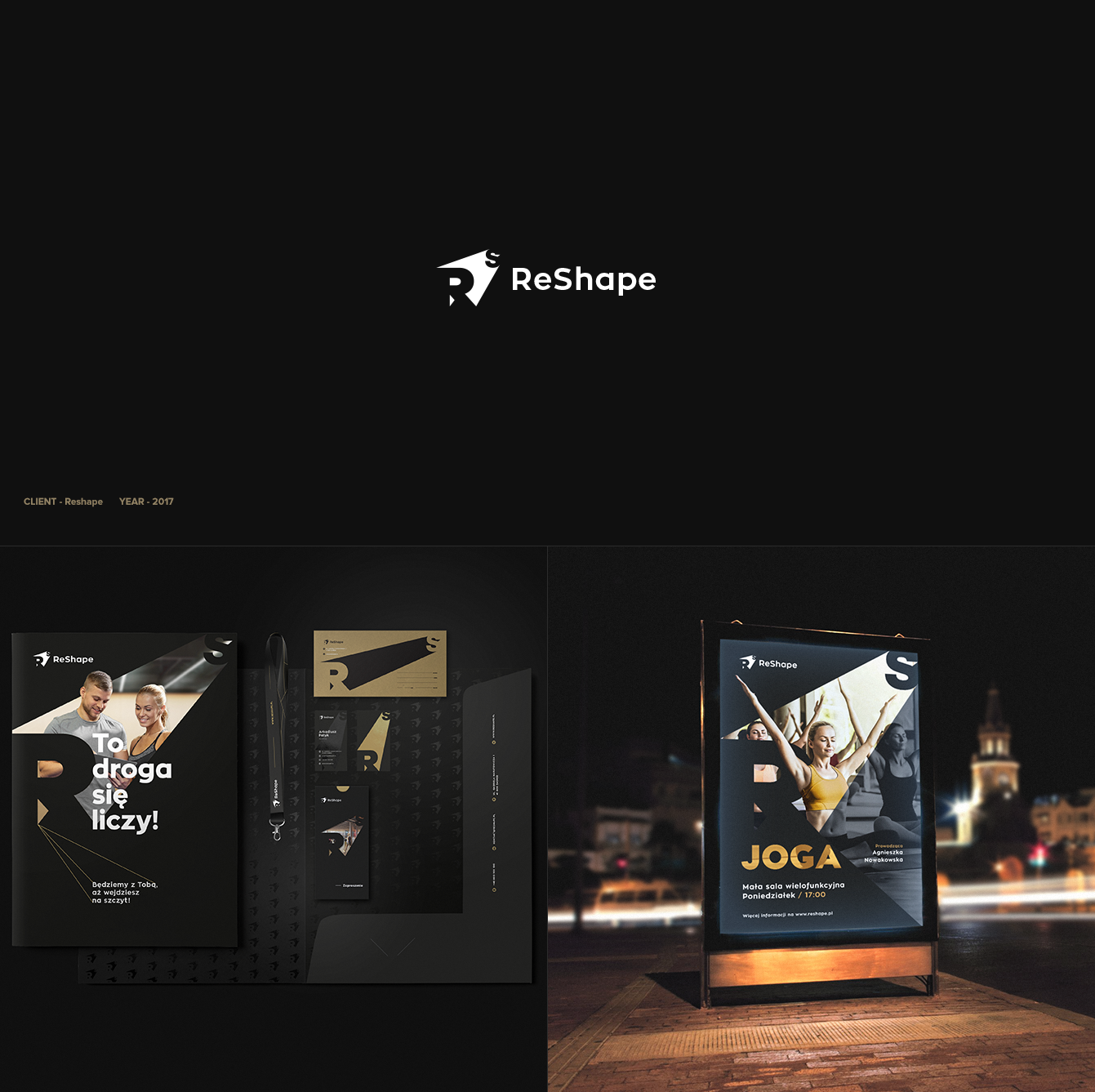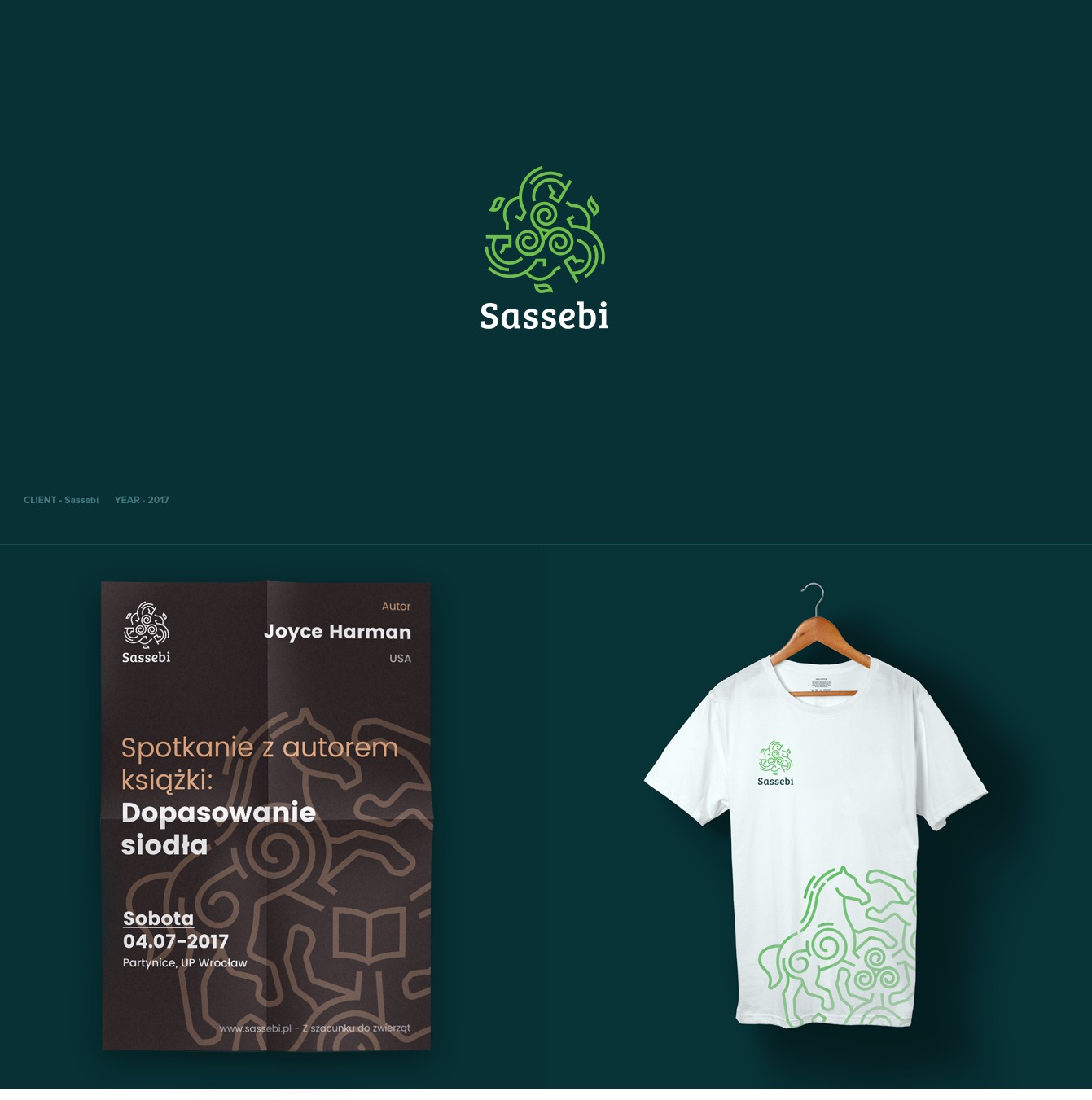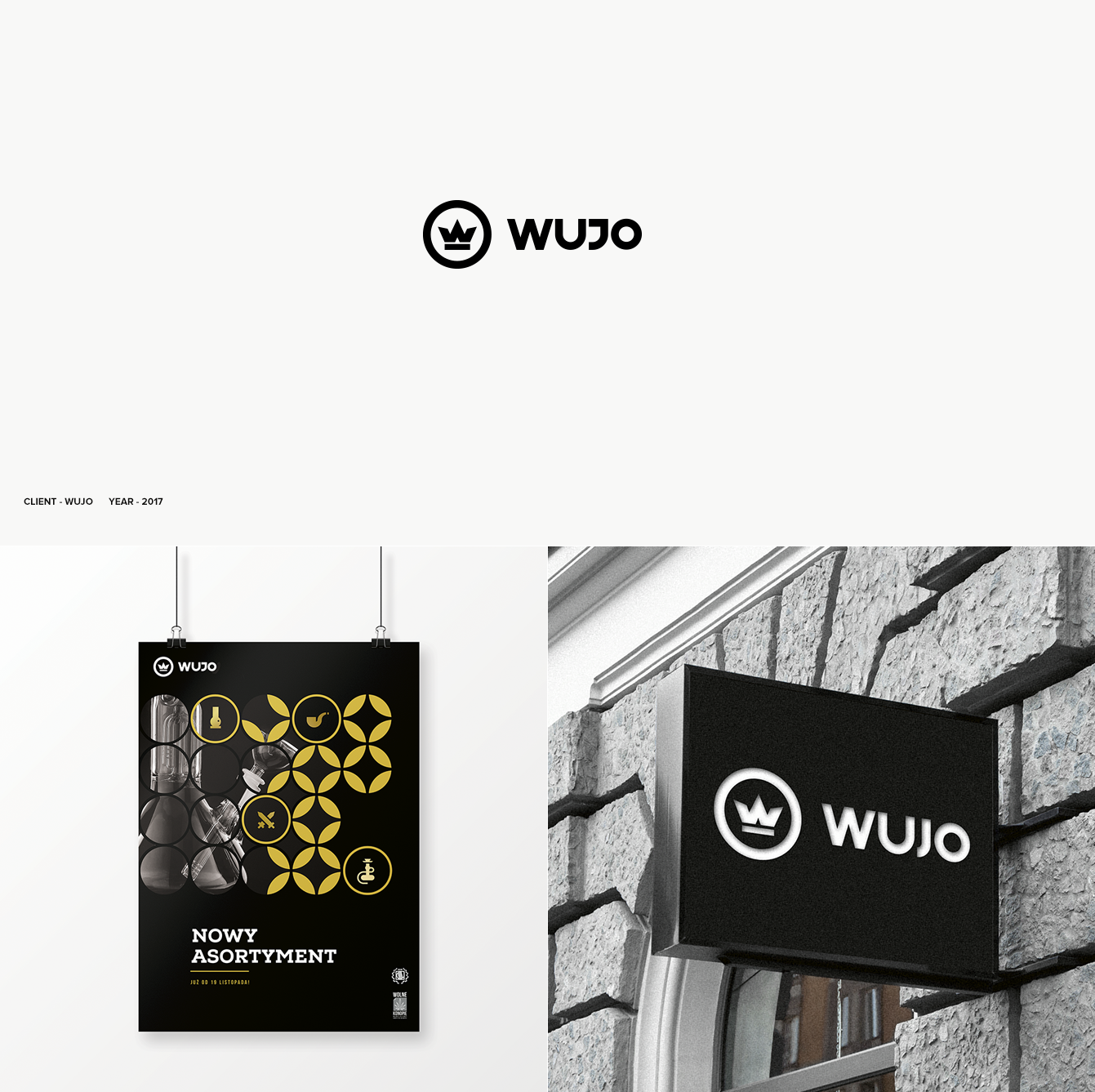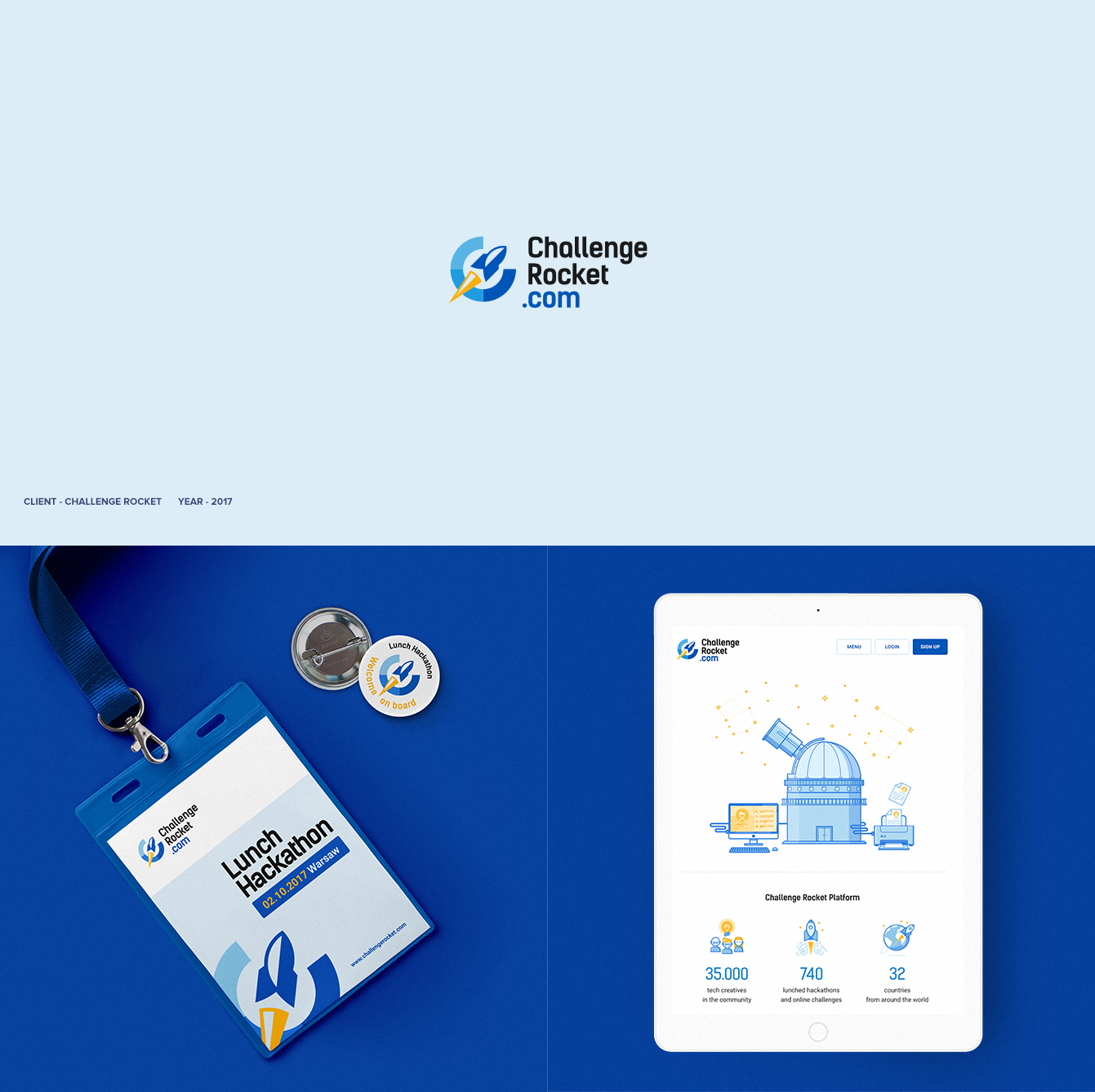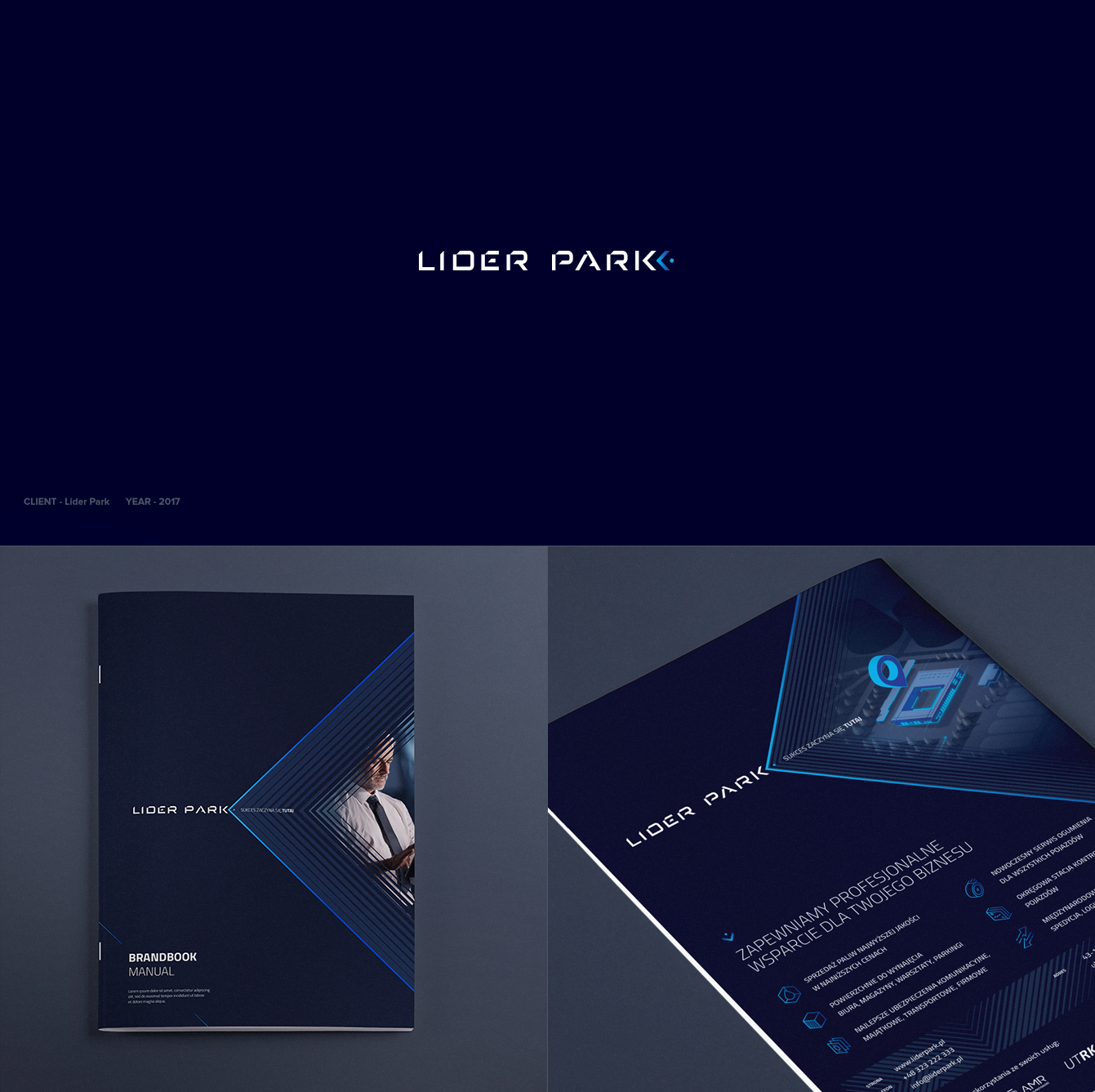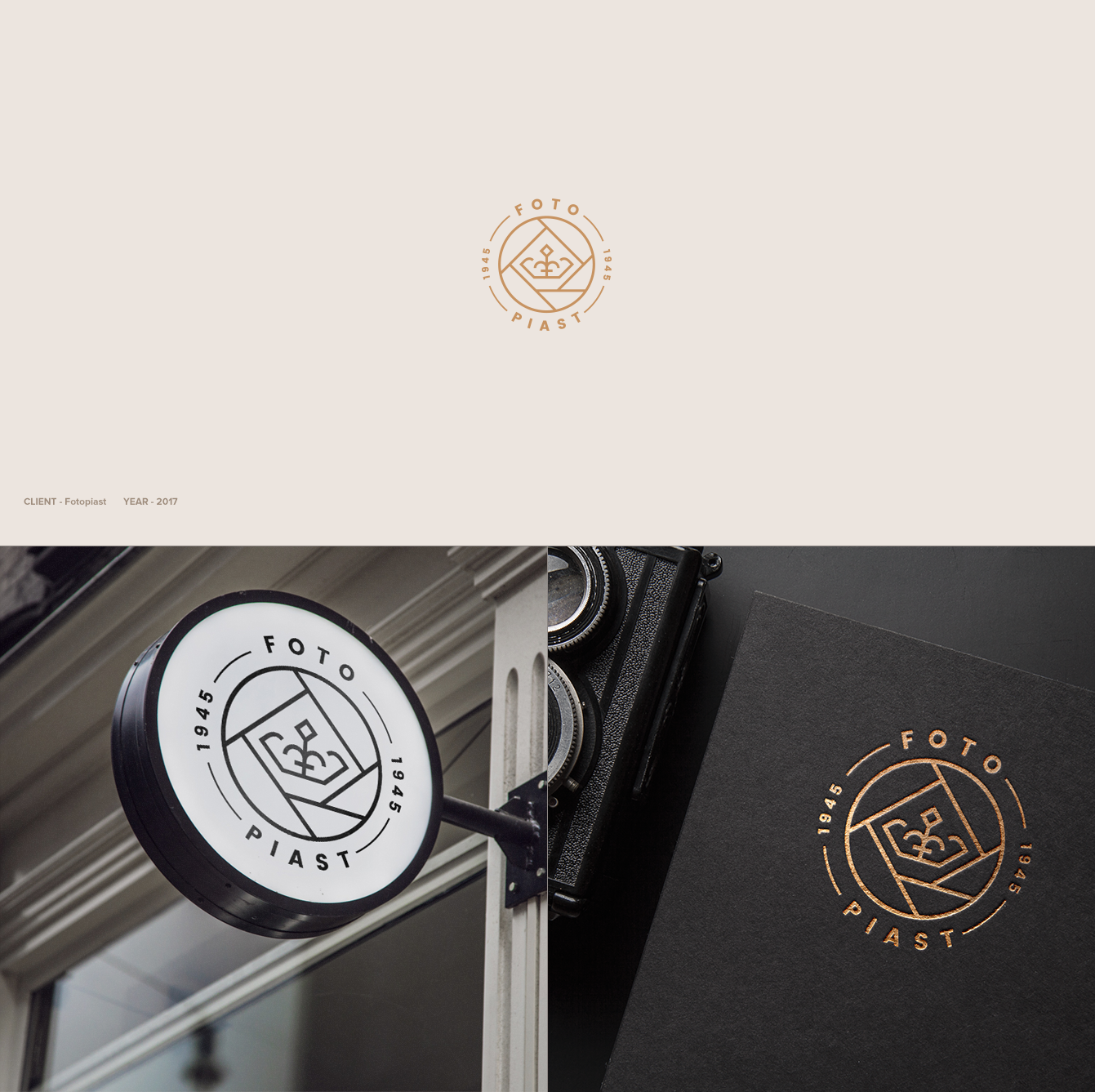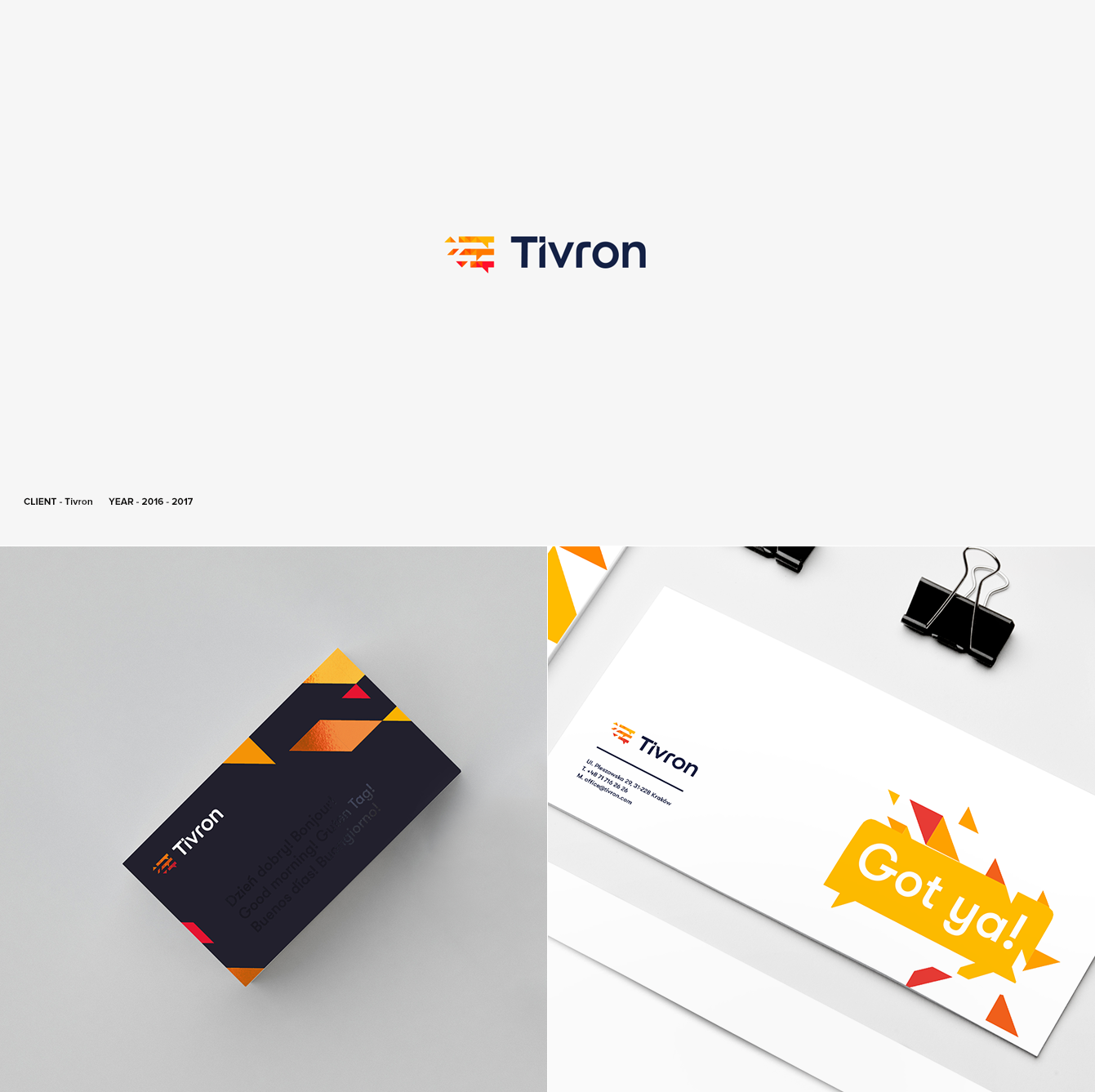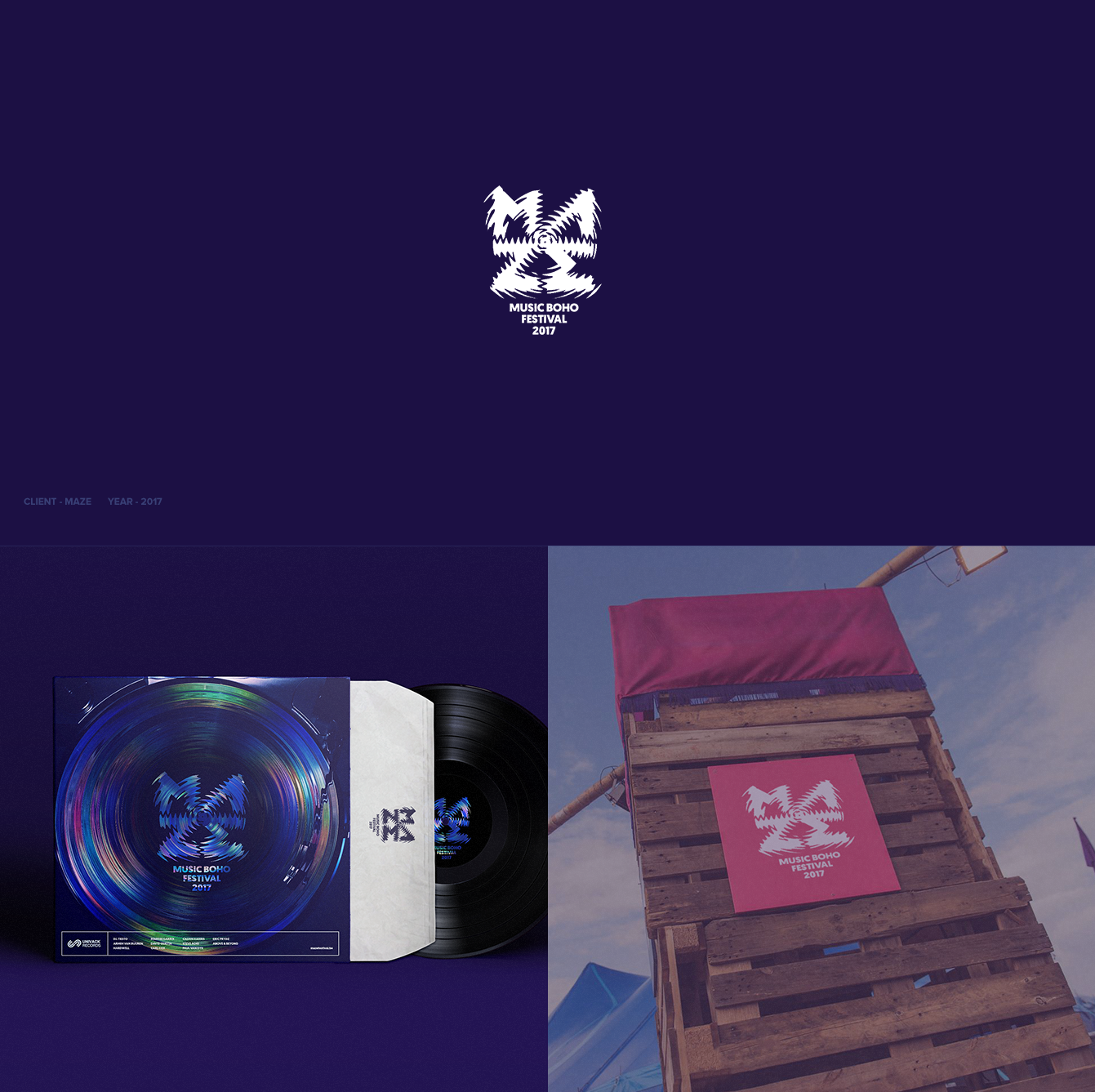 branding
brand identity
graphic design


[IMG]http://feeds.feedburner.com/~r/abduzeedo/~4/naYDpl3q6Ys">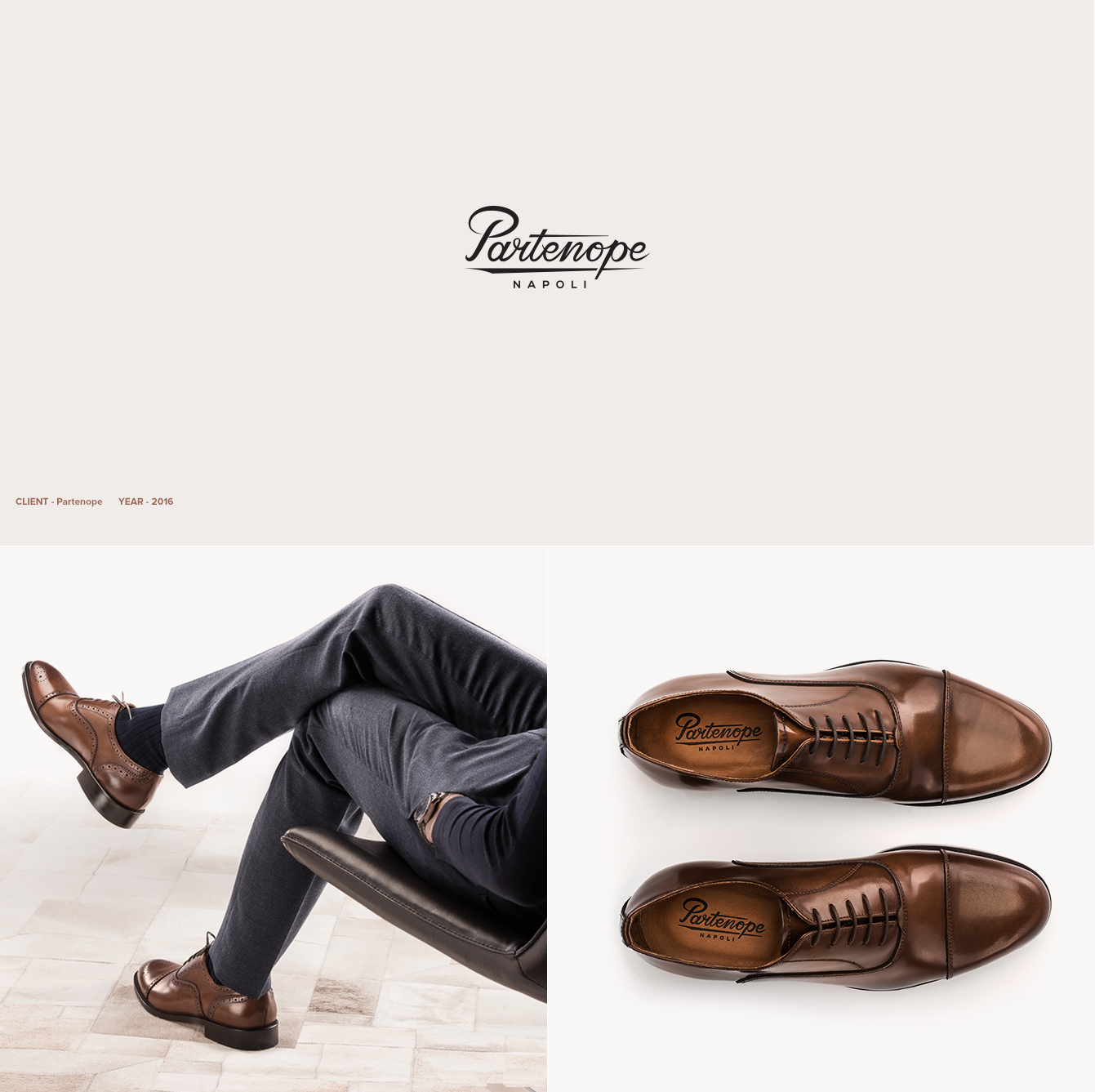 branding
brand identity
graphic design


[IMG]http://feeds.feedburner.com/~r/abduzeedo/~4/naYDpl3q6Ys" alt="" style="float:left;margin-right:15px;padding-top:3px;" />

15 hours ago | Abduzeedo
Birmingham Design Festival featuring Draplin, Solo: A Star Wars Story and more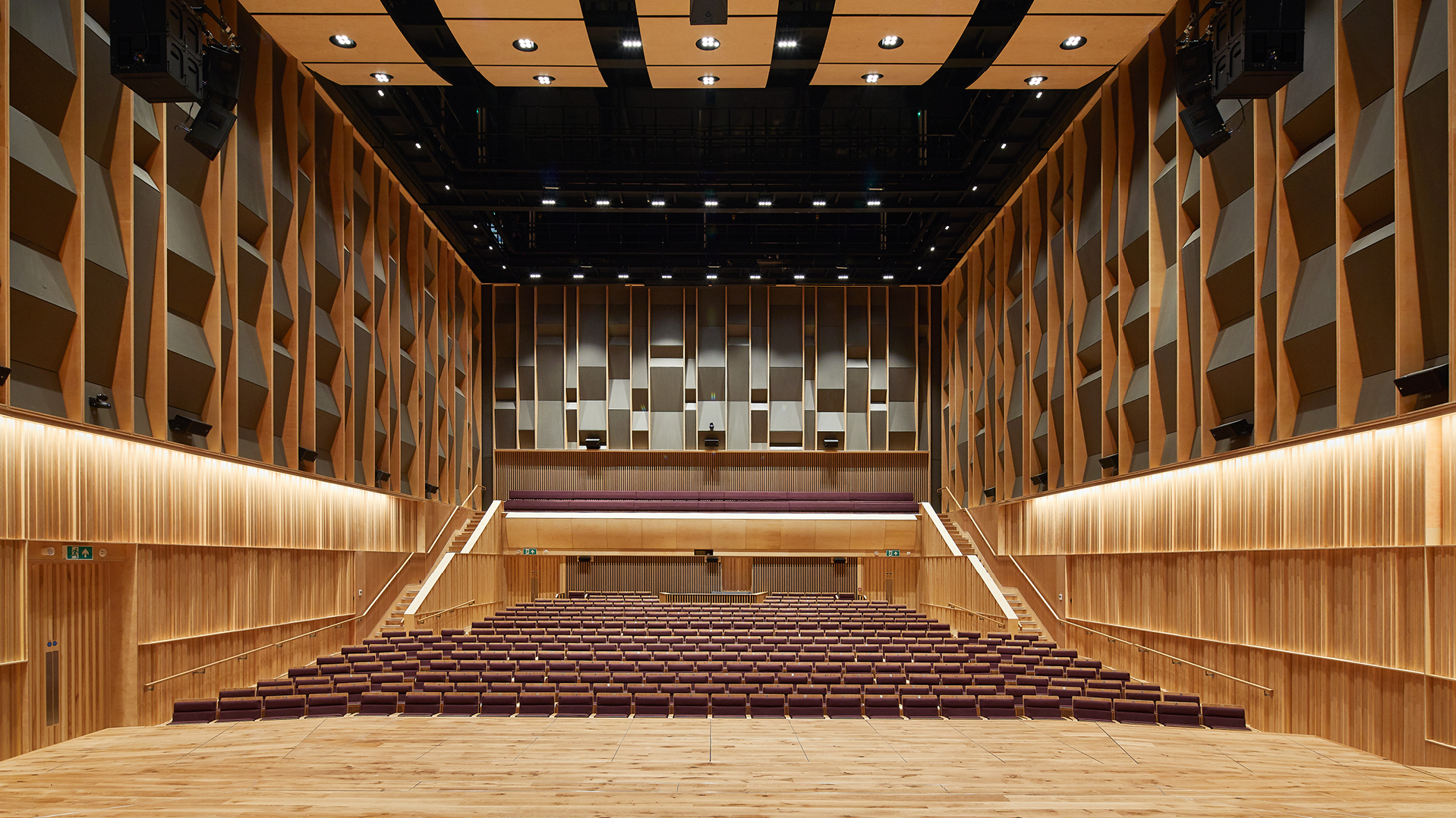 AoiroStudio
Apr 20, 2018

Part of our #FridayFeature, we would love to share this awesome festival called: Birmingham Design Festival 2018. If you are around Birmingham, England, you should definitely check it out! There will be amazing speakers like Draplin, Tom Muller and Solo: A Star Wars Story ? Talk & Screening. Over 4 days of celebrating the local, national and international design industry happening from June 7-10, just take a look at that venue. Props to everyone involved in this festival.
In their words
A celebration of the local, national and international design industry held over four days in June 2018
Birmingham Design Festival has announced its key headline events for the festival as it prepares for tickets to go on sale later this month. The much anticipated events will feature a host of world renowned designers, print-makers, graphic artists, advertising maestros, UI afficionados, illustrators and animators, and will be held in some of the city's most impressive and innovative venues across the festival's three Design Districts. As a celebration of the local, national and international design industry, the city's first Design Festival will take place from 7th to 10th June and full programme details can be found at http://birminghamdesignfestival.org.uk

An Illuminating Celebration of Colour, Craft & Creativity!
More Links
Learn more about Birmingham Design Festival 2018
Birmingham Design Festival 2018

Future Interfaces
The programme of designers and studios confirmed for the festival includes printmakers, illustrators, typesetters, animators, architects, UX aficionados, product designers, digital talent and good people changing the design industry from the top down and the bottom up. The full list of speakers can be viewed here: http://birminghamdesignfestival.org.uk/whats-on/speakers.

Solo: A Star Wars Story ? Talk & Screening
Alongside these headline events the festival programme will feature workshops, talks, exhibitions, demonstrations and screenings curated into three Design Districts across the four days. The Graphic district will be in the city centre, the Digital district in the Digbeth area of the city and the Product district will feature venues in the city's historic and unique Jewellery Quarter. The festival curators have taken great care to include both modern and historic venues across Birmingham, in order to showcase the innovative institutions and rich heritage the city has to offer. Each district will have a hub venue which will play host to a diverse programme of FREE talks featuring some of the world's most innovative, award winning creative studios including R/GA, Rosie Lee, B-Reel, Make, Gensler and DBLG. Tickets for these free events will also be available online on Saturday 21st April.
More Links
Learn more about Birmingham Design Festival 2018



friday feature
design event
event
events
festival




15 hours ago | Reuters
WASHINGTON (Reuters) - U.S. consumers may be about to directly feel the effects of the trade fight started by U.S. President Trump with China and other countries this year when a new list of Chinese imports to be taxed is announced in coming days.



15 hours ago | Reuters
SEOUL (Reuters) - North Korea will suspend nuclear and missile tests effective immediately and abolish a nuclear test site in a bid to pursue economic growth and peace on the Korean peninsula, the North's state media said on Saturday, ahead of planned summits with South Korea and the United States.



15 hours ago | Associated Press
NEW YORK (AP) -- The Democratic Party sued Donald Trump's presidential campaign, Russia, WikiLeaks and Trump's son and son-in-law Friday, accusing them of an intricate conspiracy to undercut Democrats in the 2016 election by stealing tens of thousands of emails and documents....

15 hours ago | Associated Press
SEOUL, South Korea (AP) -- The meeting next week between the leaders of the rival Koreas will be the ultimate test of South Korean President Moon Jae-in's belief that his nation should lead international efforts to deal with North Korea....