10 Jun 06:17:35 | danielestrada
There is no doubt that the digital world has been a pseudo reality especially for a real estate business at times like these. This is why real estate photo editing, along with the advancements in technology, help bring together the needs of this industry forward and onward for growth.

10 Jun 05:21:37 | danielestrada
We'd often hear the term AI or artificial intelligence in real estate photo editing, but why is it all that important for a real estate business? Is it really the way forward? And if it isn't, then why do some real estate photo editing software developers begin the journey?

09 Jun 20:00:11 | Peta Pixel
The New York State Senate has passed S8369B, colloquially known as the "Freelance isn't Free" act, which guarantees that any freelancer hired by a company must be provided a written contract with a stated pay by date. If no date is provided, they must be paid within 30 days.
[Read More]


09 Jun 20:00:11 | Peta Pixel
Polina Washington spent years only shooting and printing black and white film before adapting powerful and vibrant color to tell a story in her photos.
[Read More]


08 Jun 20:00:10 | Peta Pixel

08 Jun 20:00:10 | Peta Pixel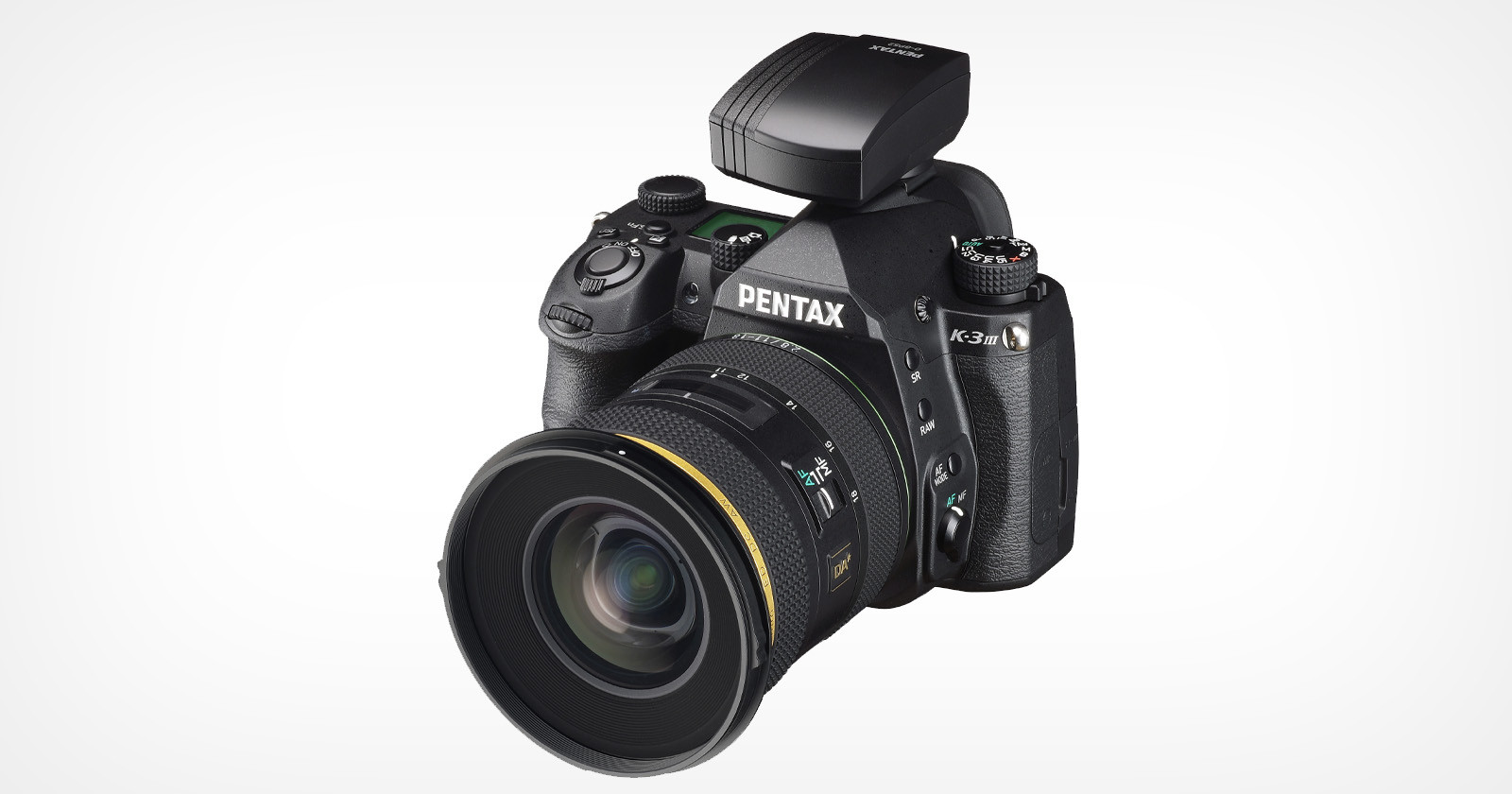 Ricoh has announced the second-generation global positioning system (GPS) unit for its DSLRs that it says provides reliable, high-precision positioning data and promises to simplify tracing for astrophotography.
[Read More]


07 Jun 20:00:11 | Peta Pixel
Every year, action camera companies come out with new and, often, incrementally improved models that fix a few things and keep the rest the same. Insta360?s One RS is a different kind of action camera that has swappable modules for future flexibility.
[Read More]


07 Jun 20:00:10 | Peta Pixel
Cameramen Ted Grambeau and Chris Bryan are at the center of a wild video that shows their boat flipped vertically by a gigantic wave that threw them both clear of the vessel.
[Read More]


07 Jun 09:44:06 | danielestrada
Meeting demand is one thing, but how to do that is another. A real estate business moving into growing its operations must consider automaton in all aspects in order to create efficiency which is demonstrated in most real estate photography editing software. The lessons must be carried out outside just editing.

07 Jun 08:57:44 | danielestrada
In today's world, having a real estate mobile application capable of carrying output from real estate photo editing while being a middle ground of interaction with customers is essential to do business. Real estate mobile photo editing through conventional channels might only rack up so much, but with this, it could be a game changer.