13 Jun 06:13:15 | danielestrada
Every year, the game steps up for editing real estate photos. The competition gets fiercer than ever with better rates, increased visual pleasantry, and even more editors coming into the industry.

13 Jun 05:33:24 | danielestrada
It's been quite a while since the Android OS has taken over the market. The last decade has been mostly about developing the system, creating more efficient features and giving users the best experience that they could ever ask for. It has also tried to compete with the iPhone's iOS, giving people a tough decision on preference.

12 Jun 20:00:04 | Peta Pixel
What are the ingredients of a fashion photograph? This question may be rarely asked, yet it's an important one to think about. After all, is fashion photography really about the technicalities, or is it about content?
[Read More]


12 Jun 20:00:03 | Peta Pixel

12 Jun 09:27:30 | danielestrada
Quite often, the weather will not be cooperative during the photoshoot. We think about whether we want to power through or simply reschedule but the delays will put an inevitable change that would cause a frown with whoever your client is. Reality is the business needs speed, volume, and quality to thrive.

12 Jun 08:41:44 | danielestrada
Real estate image editing plays a part in helping a property sell by more than just presenting photos. It helps create a story with it to help prospective buyers visualize how ideal homes look like. With this, real estate photography editing must put together the right staging to draw in the right attention.

11 Jun 20:00:08 | Peta Pixel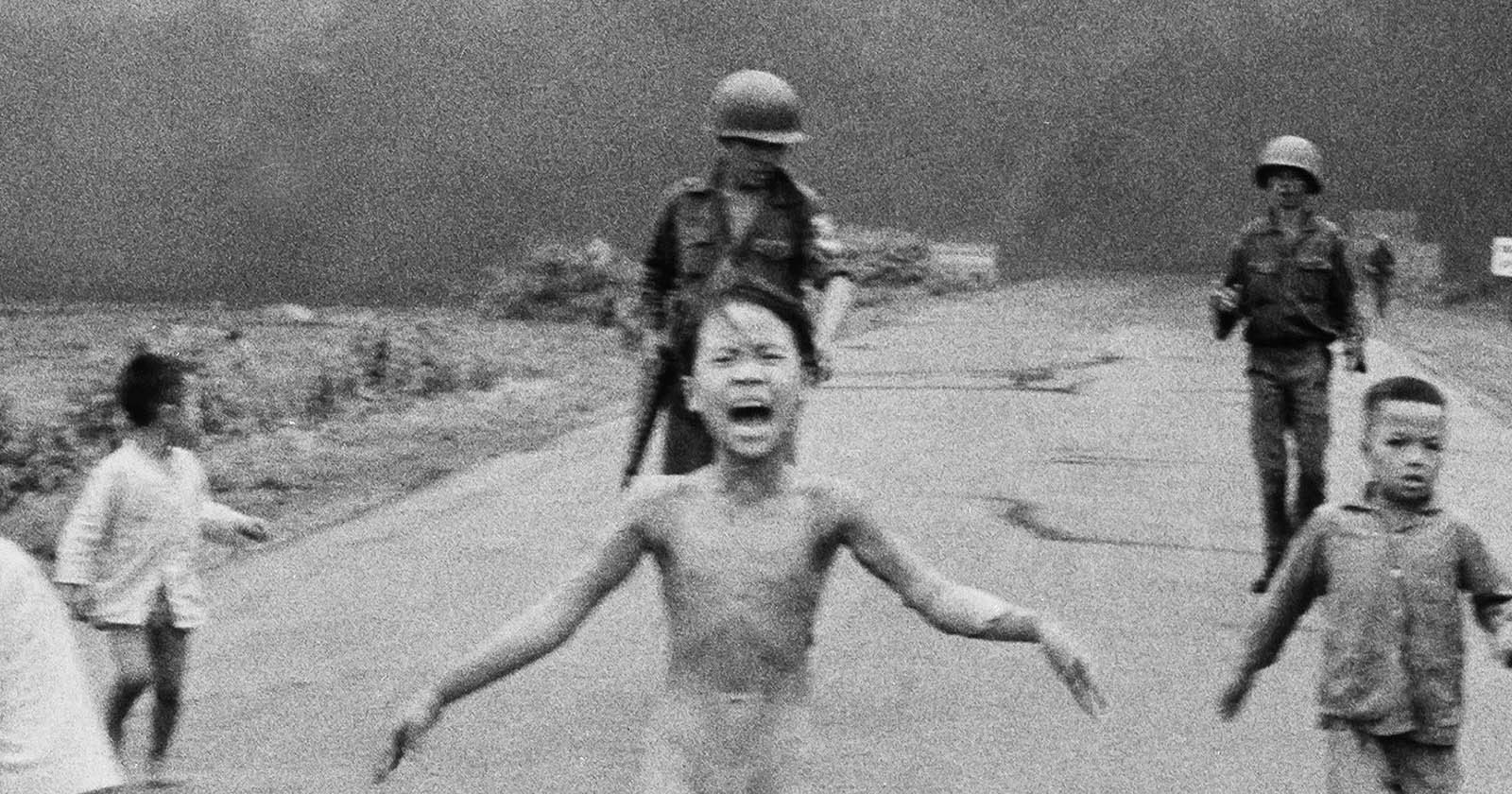 The ?Napalm Girl? photograph of terror-stricken Vietnamese children fleeing an errant aerial attack on their village, taken 50 years ago this month, has rightly been called ?a picture that doesn?t rest.?
[Read More]


11 Jun 20:00:07 | Peta Pixel
Although I?ve seriously practiced the art of landscape photography for more than two decades, I?ve never questioned the definition of the term. It?s fairly obvious, isn?t it? If I am taking most of my photos outdoors ? in the landscape ? then I must be a landscape photographer.
[Read More]


10 Jun 20:00:08 | Peta Pixel
Neutral Density (ND) filters are a must-have for both videographers and landscape photographers, but there are so many options out there of varying cost and quality that choosing the right one can be a daunting task.
[Read More]


10 Jun 20:00:07 | Peta Pixel
A rare set of historical photographs show the carnage from a train crash that was done on purpose for entertainment's sake in the late 19th-century.
[Read More]