16 Jan 19:00:10 | Peta Pixel
Jeff Milisen, an underwater photographer and ocean nerd, was holidaying in Papua New Guinea when his guide offered to walk him through underwater caves full of skulls. Animal skulls, you mean? No, human skulls!
[Read More]


16 Jan 19:00:10 | Peta Pixel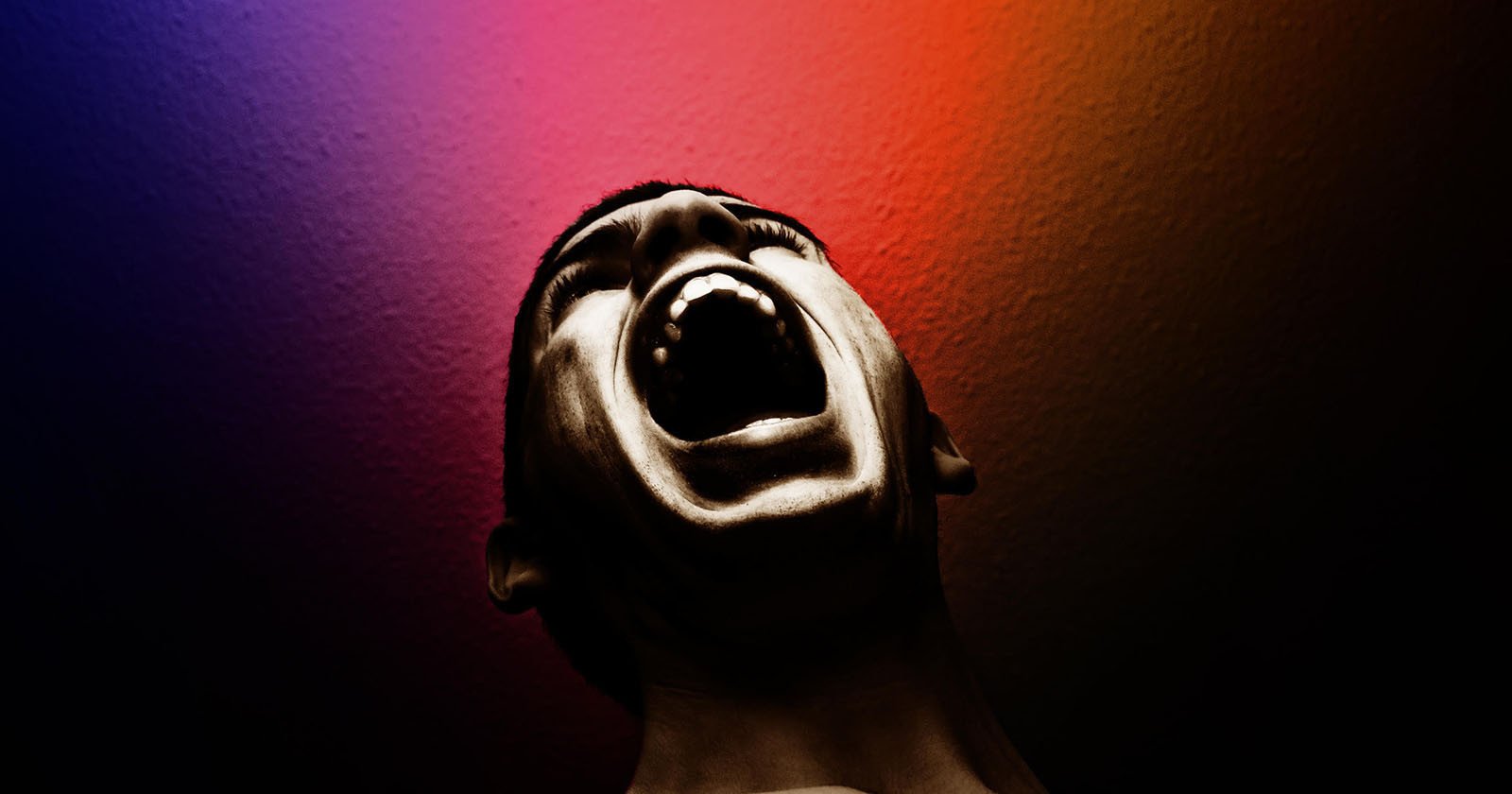 Photographer Noam Galai, who works for Getty as a celebrity/entertainment shooter, was born in Israel and moved to New York City in 2006. The same year, he photographed The Scream, which went viral from Italy to Iraq to Indonesia and virtually 30-40 countries around the world.
[Read More]


15 Jan 22:48:08 | danielestrada
Do the words 'free' and 'at no cost' ring a familiar bell within the financial bowels of your cranium? Does the word subscription and premium payments in software for image editing in real estate send your bodily hair screaming and standing? Well look no further.

15 Jan 21:59:59 | danielestrada
Image enhancement in real estate has always been revered as the cornerstone for every successful sale. And why not? It has provided countless occasions where it served as an avenue for advertising and a point of attraction for real estate businesses. As most image would go, they would seem to present the perfect landscape, the cleanest exteriors, and the most awe-inspiring rooms. The work that goes into this to be able to curate a sales-worthy image is beyond what most would imagine. Likewise, the secret to image enhancement in real estate is the details. The little things do matter.

15 Jan 21:20:09 | danielestrada
The United Kingdom is definitely a haven for real estate photography. This is a big reason why real estate photo editing in the UK becomes trendy while keeping the charm of their structures all in one.

15 Jan 19:00:13 | Peta Pixel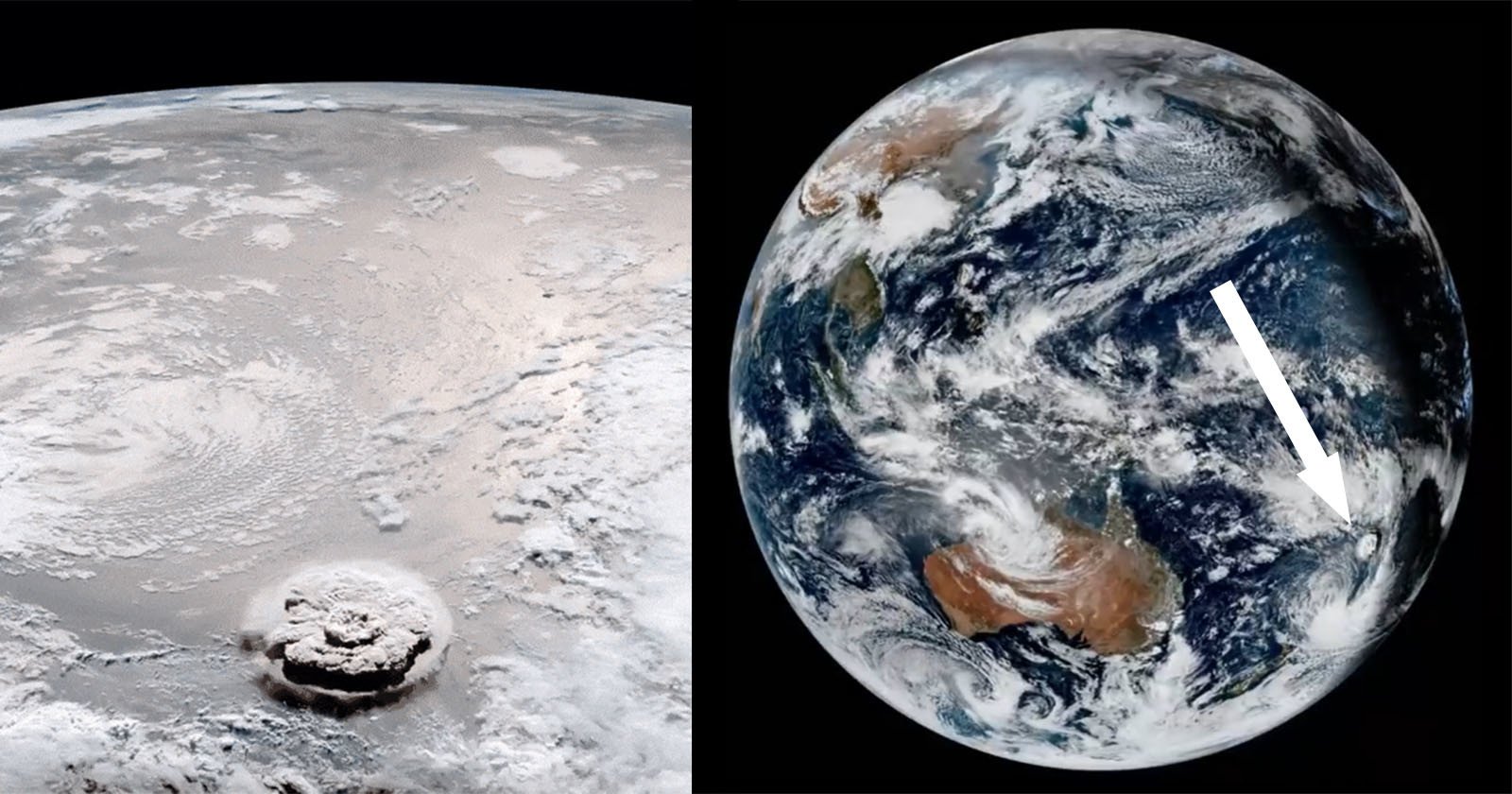 An undersea volcano near the Pacific island nation of Tonga has erupted, sending an explosive shockwave by air and a tsunami by sea ripping across the Pacific Ocean. The eruption was captured in satellite images and is one of the most violent ever seen from space.
[Read More]


15 Jan 19:00:13 | Peta Pixel
It doesn?t seem that long ago that we tried to revive wet smartphones by sticking them in a bag of rice and hoping for the best. Now, most modern smartphones are ?water-resistant.? If water gets into them, they won?t be destroyed, like in years past. Still, we?re not supposed to dunk them in the water. But try telling that to kids.
[Read More]


14 Jan 22:34:15 | danielestrada
There is no space in this world more diverse and traversed than social media. The vast number of users do not compare to any single location that people can congregate in at a single point in time internationally. Due to this fact, social media has evolved from a mere connectivity platform into a fully functioning community.