21 Jan 22:25:59 | danielestrada
Removing backgrounds (or making them transparent in this case) is a skill required within the basic levels of real estate photo editing. Making image backgrounds transparent is not a daunting task and can open the enhancement process to numerous possibilities. For instance, virtual staging is made possible through a set of images of interior furniture that have gone through a process to make their image backgrounds transparent. An exterior shot can now benefit from a sky replacement once the original sky has been taken out, enabling this basic realty editor technique to take place.

21 Jan 23:15:47 | danielestrada
For years, real estate photography has had a trusted partner in Adobe Photoshop to deliver the output required with quality and speed. Its evolution throughout the years have made significant changes on how real estate photo editing software has influenced the industry and, in the process, change the way real estate photography has impacted sales.

22 Jan 00:00:43 | danielestrada
In the context of putting up a business, there is the expected cycle of inception, growth, maturity, and eventual decline which all entrepreneurs anticipate. What is important is prior to the eventual decline and death of the business, a new plan for growth and maturity is put in place and executed so the business can continue to exist in the market whilst leveraging newer horizons. The same stage is shared by any real estate photo business. It has to rely on a form of lifeblood in order to stay afloat and ensure that a level up plan is in place. One of the things that ensure its success and longevity is the art of real estate photo editing. Enhancing photos has always been the booster in various aspects of a real estate photo business, from sales all the way to marketing.

21 Jan 19:00:11 | Peta Pixel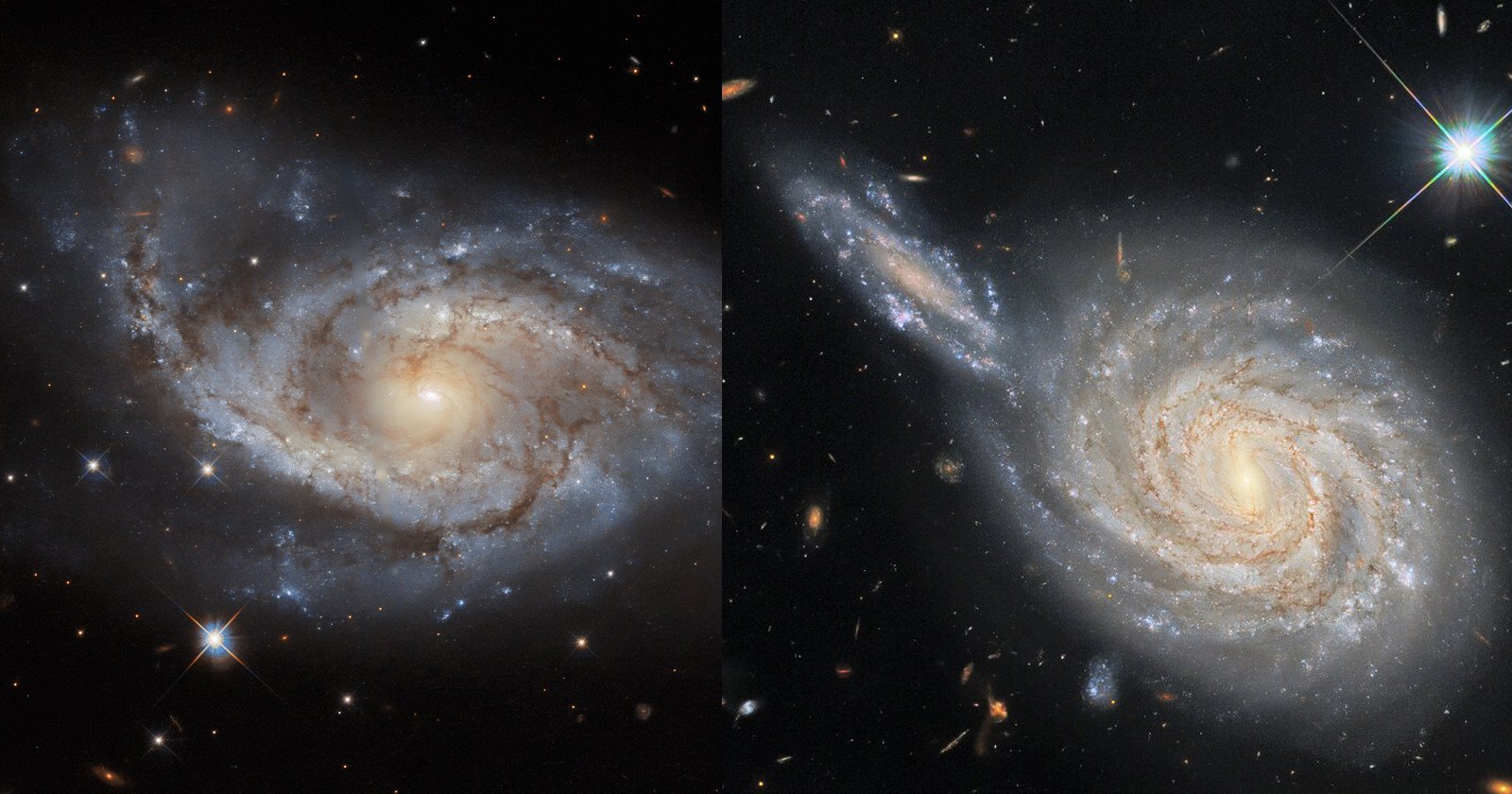 The Hubble Space Telescope, while soon to be succeeded by the James Webb Space Telescope, continues to capture important images of the universe. In two recent images, perspective plays an important role in how these galaxies appear.
[Read More]


21 Jan 19:00:11 | Peta Pixel
As part of a collaboration with the NFL Pro Bowl, drone pilot Johnny Schaer has published a dizzying video that sees incredible flying skills paired with stunning editing in a way that is so impressive, it barely seems real.
[Read More]


21 Jan 02:27:36 | danielestrada
One thing that most people don't see about real estate photography is the work that goes into the entire deal. Some might be able to see and comprehend up to a level of work that involves taking photos and polishing them to turn out into the magnificent snaps we see posted for sale.

21 Jan 01:45:51 | danielestrada
Over the decades, the real estate industry never stopped rolling on the tires of progress and growth making them one of the most successful and surviving businesses. It owes a lot of its existence to various individuals and support functions such as sales, web design, real estate photography and realty editor.

20 Jan 19:00:07 | Peta Pixel
Widespread adoption of NFTs only continues to grow as Twitter has announced that Twitter Blue subscribers can now link their crypto wallets to the social media platform and display NFTs as specially marked profile pictures.
[Read More]


20 Jan 19:00:06 | Peta Pixel
Ricoh's President and CEO Noboru Akahane has announced that the Pentax and GR camera brands will undergo a dramatic restructuring that will see mass production end. It will also end distributor relationships and go direct-to-consumer.
[Read More]


19 Jan 23:09:29 | danielestrada
There is no doubt that getting up on your own two feet brings a lot of pride and joy. This is the same sentiment you get if you are able to establish your own name in the real estate photo editing business. The question is though, where do I begin? The real estate photo editing business, just like any venture, begins with a single step and that is to educate yourself.