21 hours ago | Peta Pixel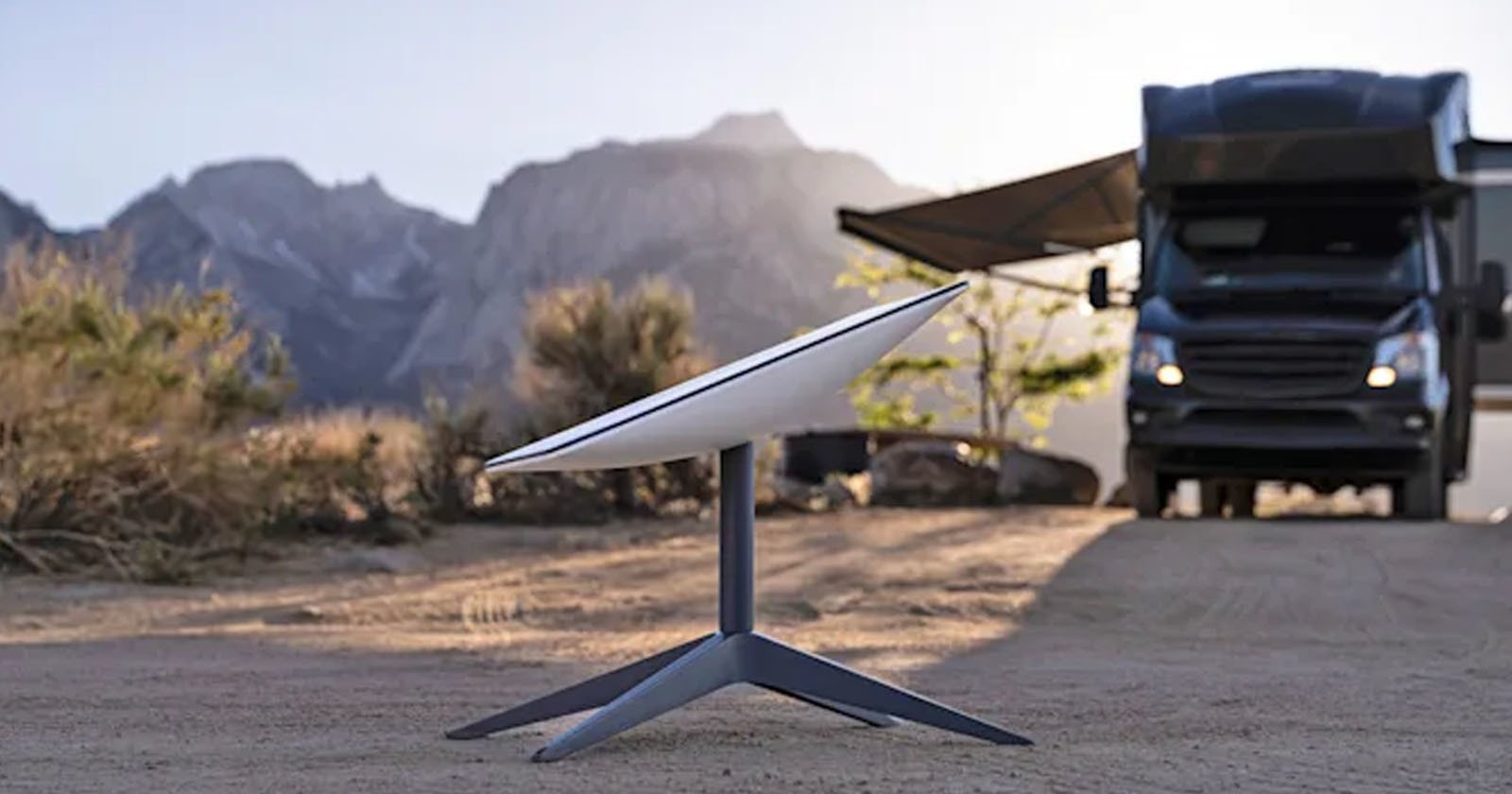 Roving photographers who live in recreational vehicles (RV) can now receive Starlink internet as Elon Musk's SpaceX has launched a new product specifically for vans.
[Read More]


21 hours ago | Peta Pixel
Rotolight has announced what it says is the world's first electronic "SmartSoft Box" for its AEOS 2.
[Read More]


23 May 20:00:22 | Peta Pixel
Dmytro Kozatsky, an Azov Regiment fighter and photographer, has shared the pictures he took during the last days of the siege of Mauripol before it was captured by the Russians.
[Read More]


23 May 06:02:04 | danielestrada
This year has shown us a lot of new ways to enhance images in real estate photo editing. Seeing these new and emerging real estate photo editing styles is a testament to the iteration and potential of the art that never ceases to meet its client's demands and makes people flock to listings for properties up for sale.

22 May 20:00:16 | Peta Pixel
We've all heard of the classic rule of thirds, leading lines, and other composition techniques. But going with the most common rules can get a bit boring at times.
[Read More]


22 May 20:00:16 | Peta Pixel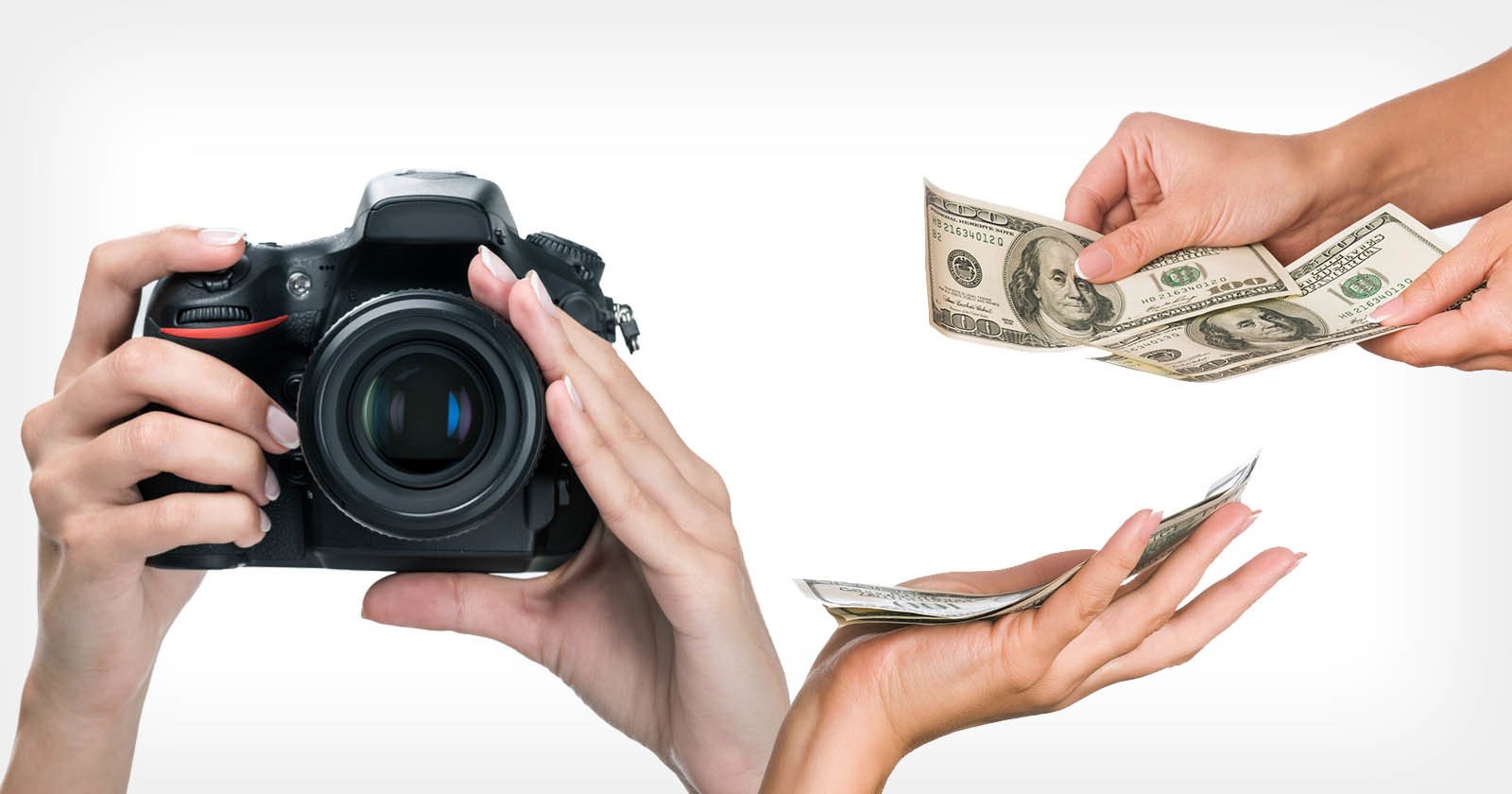 Every year, millions of dollars in grants are awarded, but most photographers may not know about them. Foundations, non-profits, and private companies are looking for talented photographers with a fresh eye and a new take and are willing to pay them for it. Here are some grants for photographers that are sure to help fund your project in order to tell the story your images will convey, and how to apply for them.
[Read More]


21 May 20:00:09 | Peta Pixel
I think we have all been there. After the culling, editing, and sweating over every detail we post our latest masterpiece only to be greeted by three likes. One is from our mother, the other two from our friends that know nothing about photography. It is demoralizing.
[Read More]


21 May 20:00:09 | Peta Pixel
There is a lot of discussion these days about the pros and cons of post-processing. Is it good or bad, why do we do it at all, shouldn?t photography be representative of reality? Authentic? Isn?t the image out of a camera the real thing? Isn?t editing cheating?
[Read More]


21 May 12:37:59 | danielestrada
It pays to have all the techniques in your pocket when it comes to real estate photo editing. Even if you rely on the best real estate photo editing services, it is no stranger to any professional that these should also be firsthand knowledge on your end, making outsourced services simply a leverage for capacity.