19 Apr 01:00:01 | Access Hollywood
Mark Ballas & BC Jean clearly enjoyed their honeymoon!



19 Apr 01:00:01 | Access Hollywood
He was professional wrestling's ultimate good guy. The son of Italian immigrants, Bruno Sammartino fled the Nazis as a child and built a career beating a string of bad guys that thrilled fans and m...



19 Apr 01:00:01 | The Spoof
BILLINGSGATE POST: With his baby-blues peering into the camera like two piss holes in a snow bank, and him furtively squeezing off popcorn farts that had George Staphylococcus' eyes watering, James Comey attempted to answer the questions posed by th...

19 Apr 01:00:01 | The Spoof
Kendra Burke, a full-time nurse in Charleston, South Carolina, recently decided to become an aspiring author - which, she explained, has more to do with personal potential and possibility than with external accomplishment or even action.

"I'm not...

19 Apr 01:00:01 | Bored Panda
Bigger doesn't necessarily mean better and 51-year-old Malaysian artist Eddie Putera proves it with his stunning miniature dioramas. Putera combines his talents of miniature modeling and photography to create scenes so detailed that it's hard to believe they are all hand-made mini version of objects and not real life still photography. Some of them take as short as a week to complete, and Eddie says that sometimes he manages to complete 5-6 of them in a month.

19 Apr 01:00:01 | Bored Panda
Love is in the small things. And Los Angeles-based artist Amanda Oleander captures these moments in her illustrations. Drawing inspiration from her own romantic relationship and collecting memories from people close to her, Amanda perfectly shows what love looks like when no one's watching.

19 Apr 01:00:01 | ThisIsColossal

19 Apr 01:00:01 | Abduzeedo
A look inside an experimental WIRED Store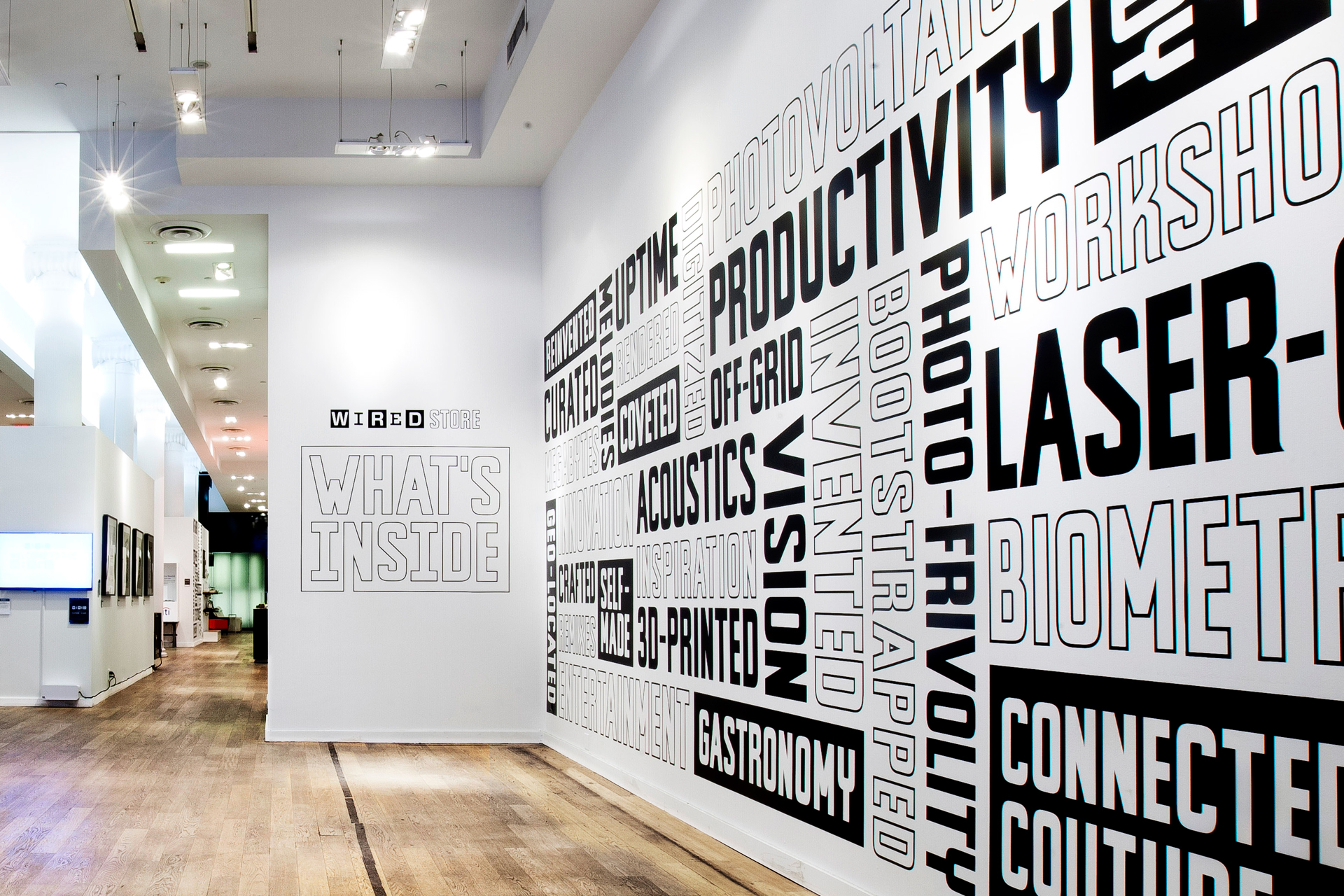 AoiroStudio
Apr 16, 2018

Just kick off the week with a cool experimental retail design space from the folks of Verdes NYC for WIRED Magazine. As I am a true believer in the sad truth that retail experience is dying, it's great to see brands still stepping it up to build a better customer experience. Imagine seeing the "What's Inside" section of the magazine into a physical store, what are the odds? As readers, one of the first things we do after seeing a cool product. We would do a search online or watch a review video; how about just trying it out.
An experimental retail space that took the pages of WIRED into a temporary pop up in SOHO. The "What's Inside" theme dissected the products being featured and the and space itself to put everything on display. Made at Mother.
More Links
Learn more about Verdes NYC
Follow the work of Verdes NYC on Instagram
Architecture & Branding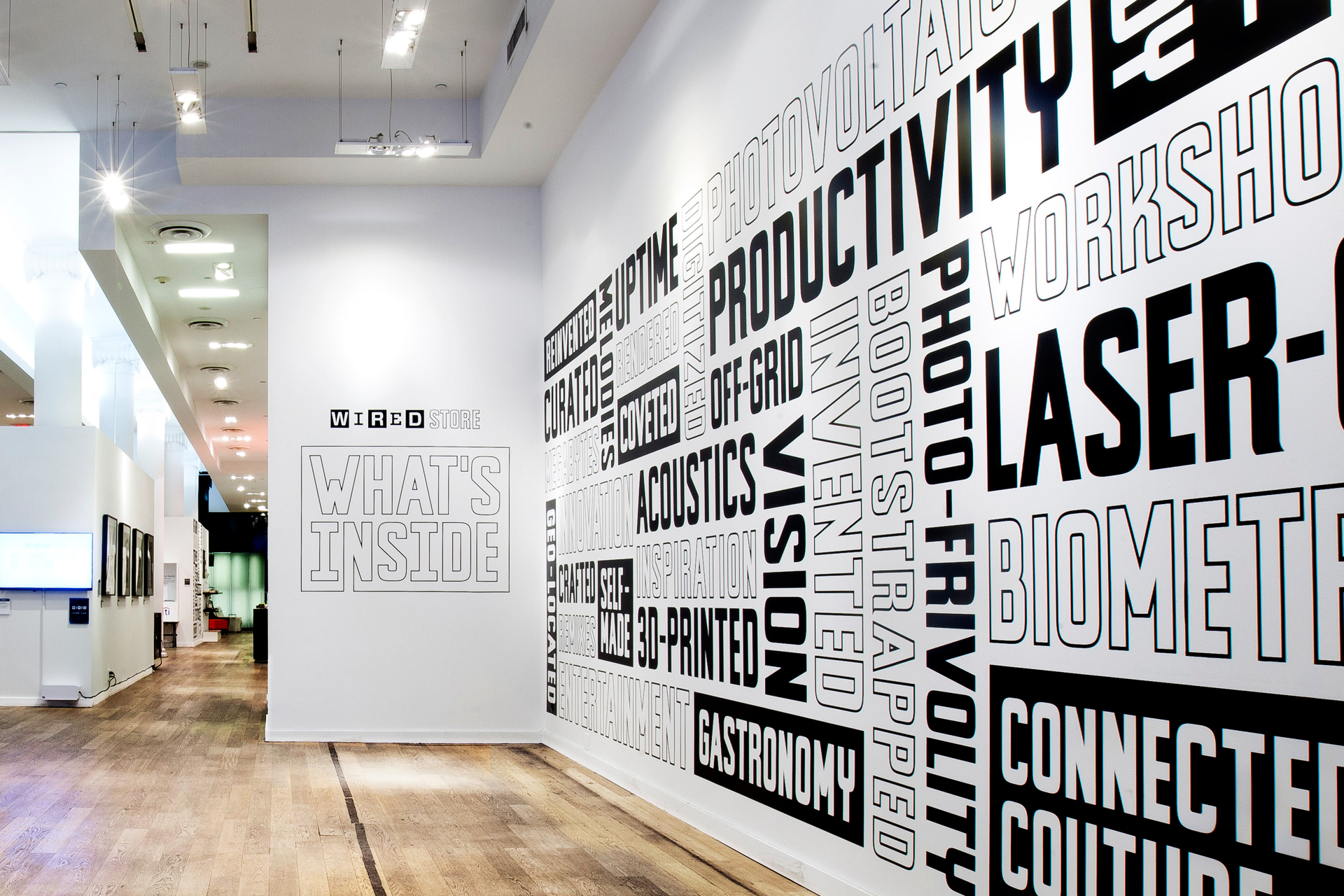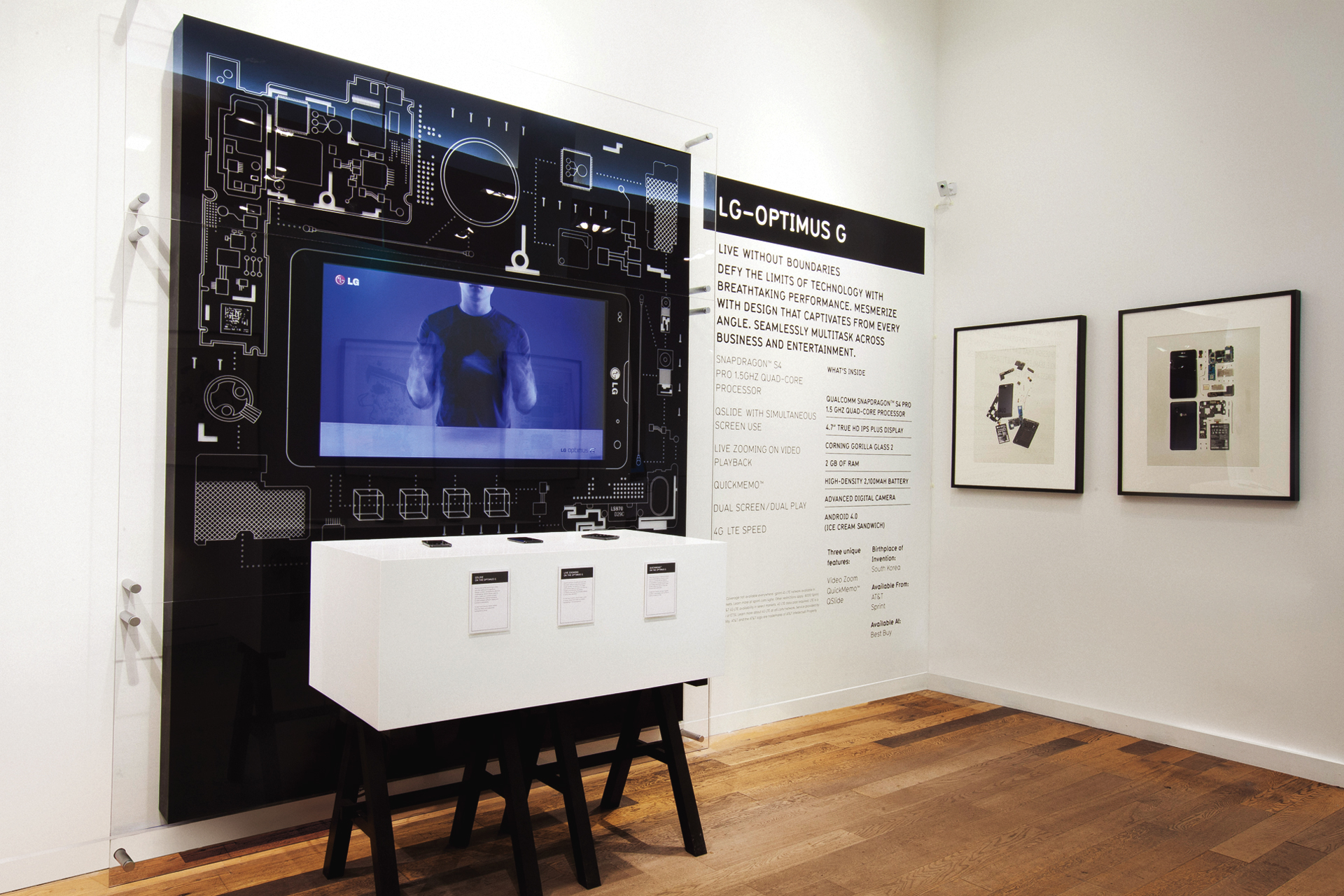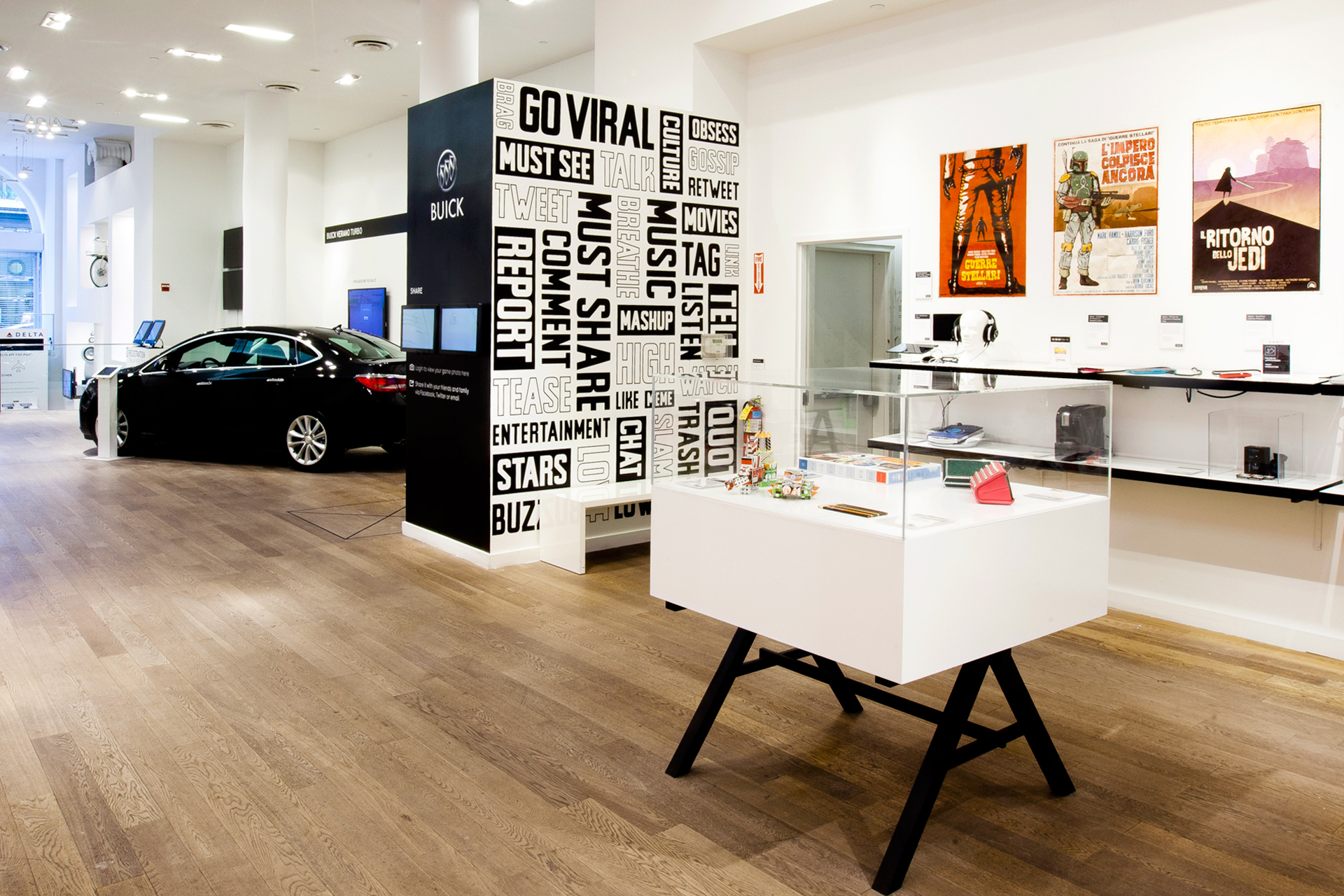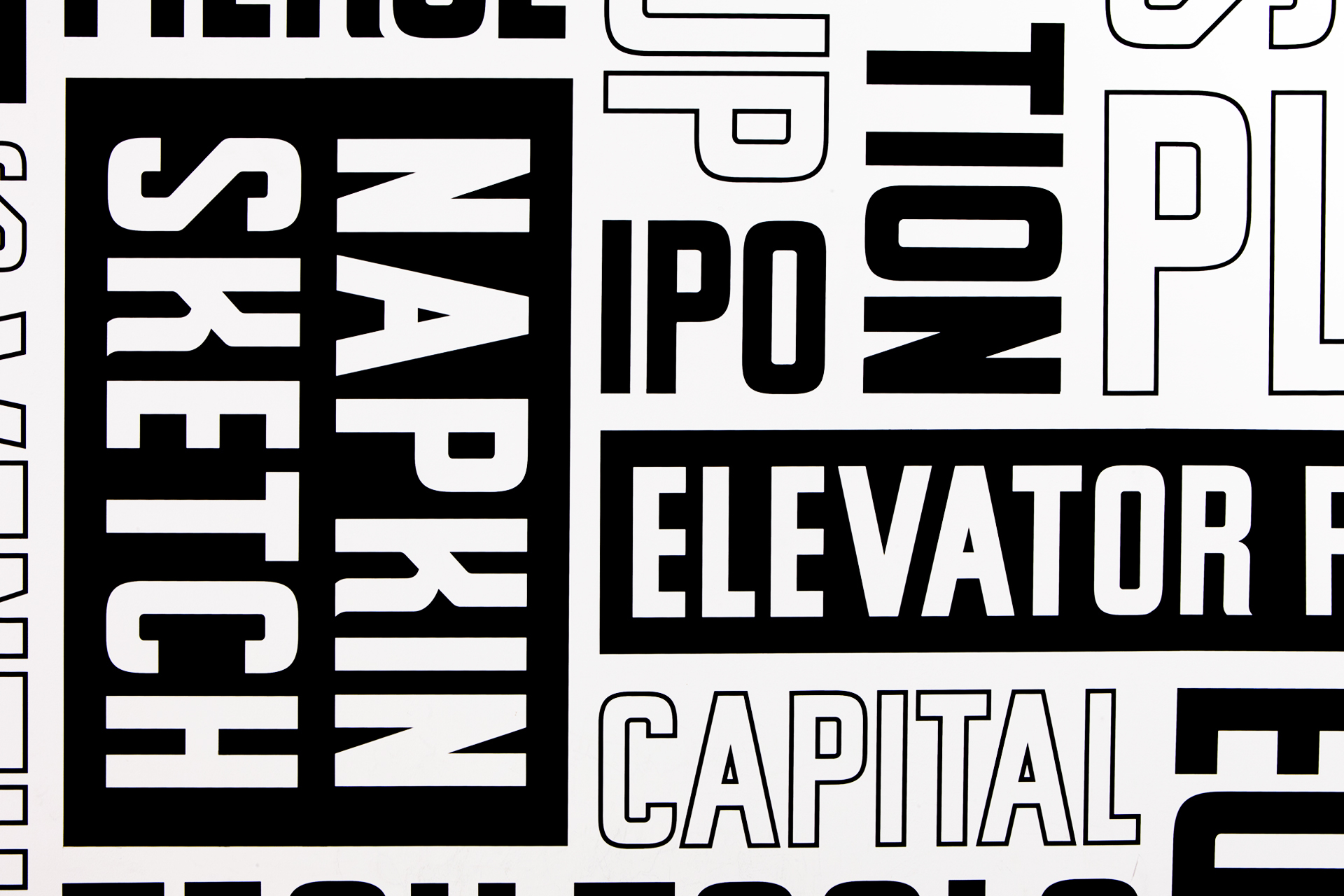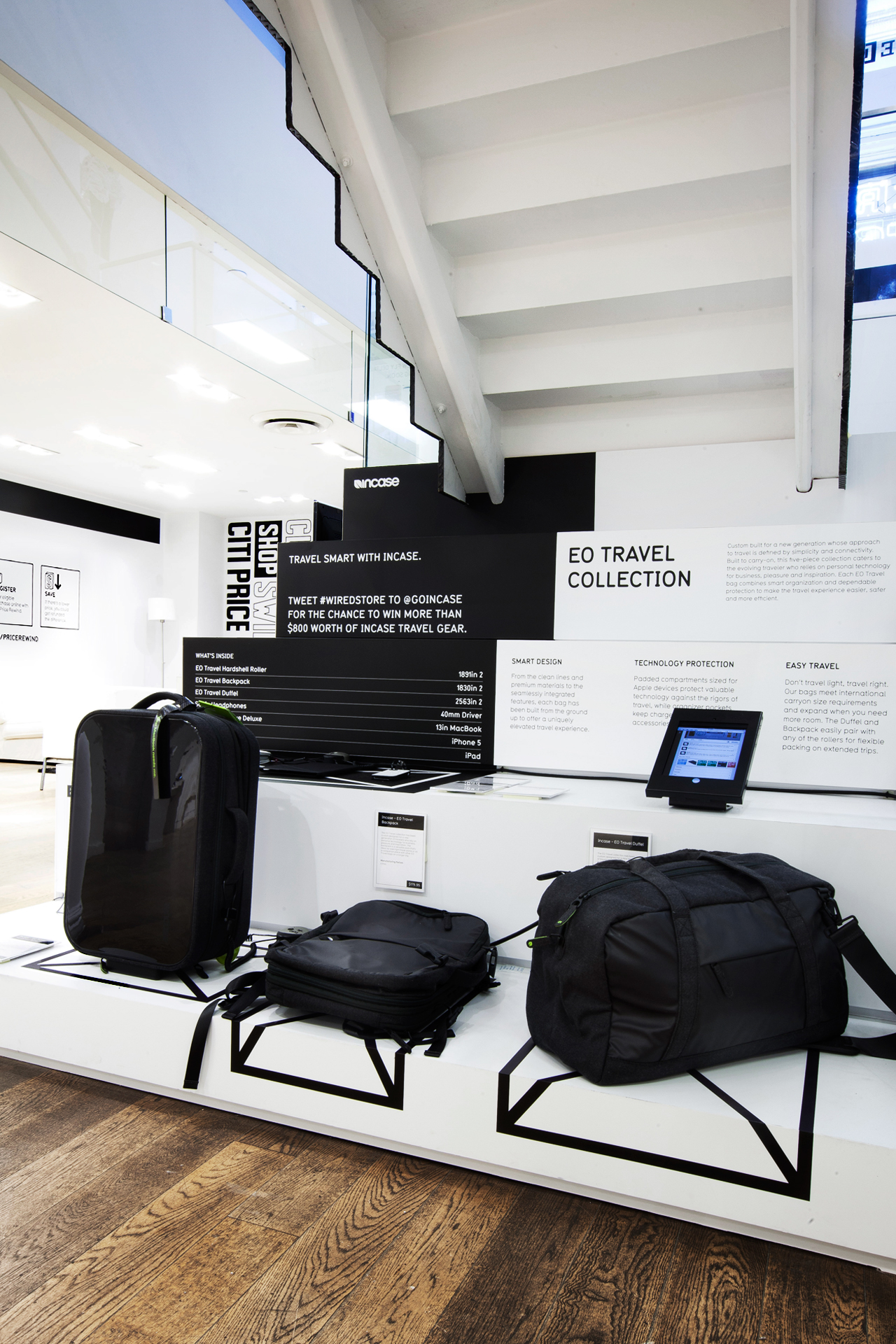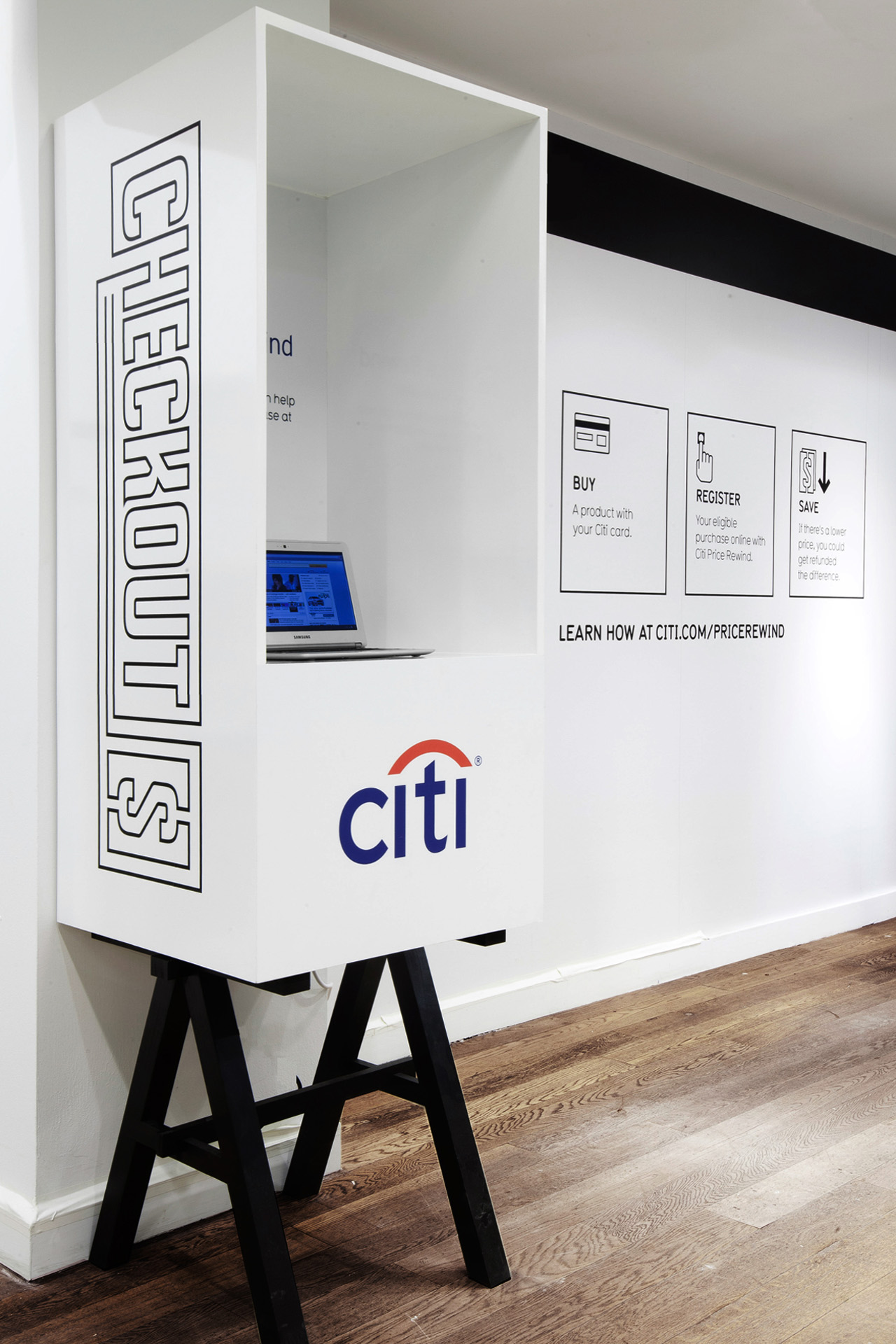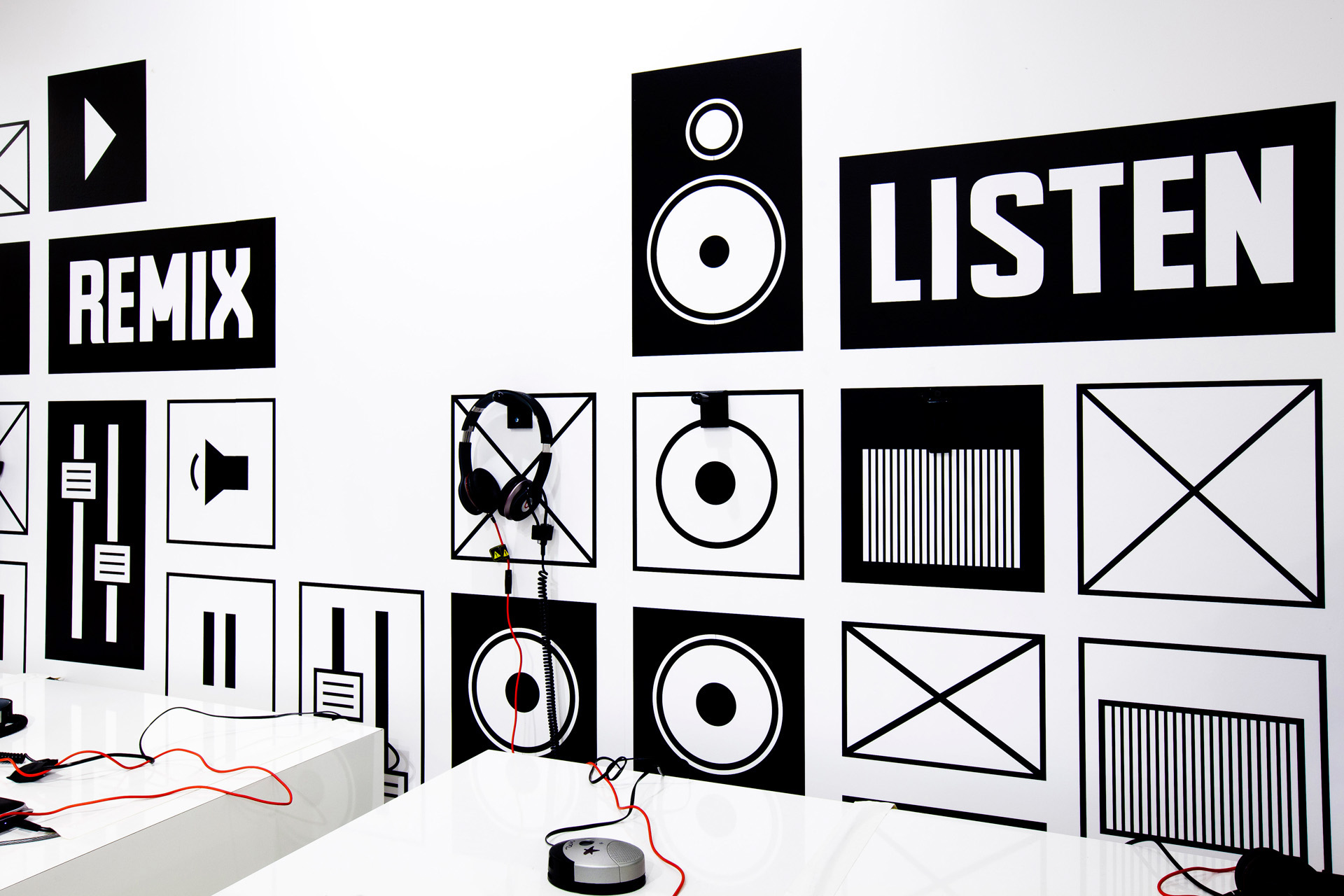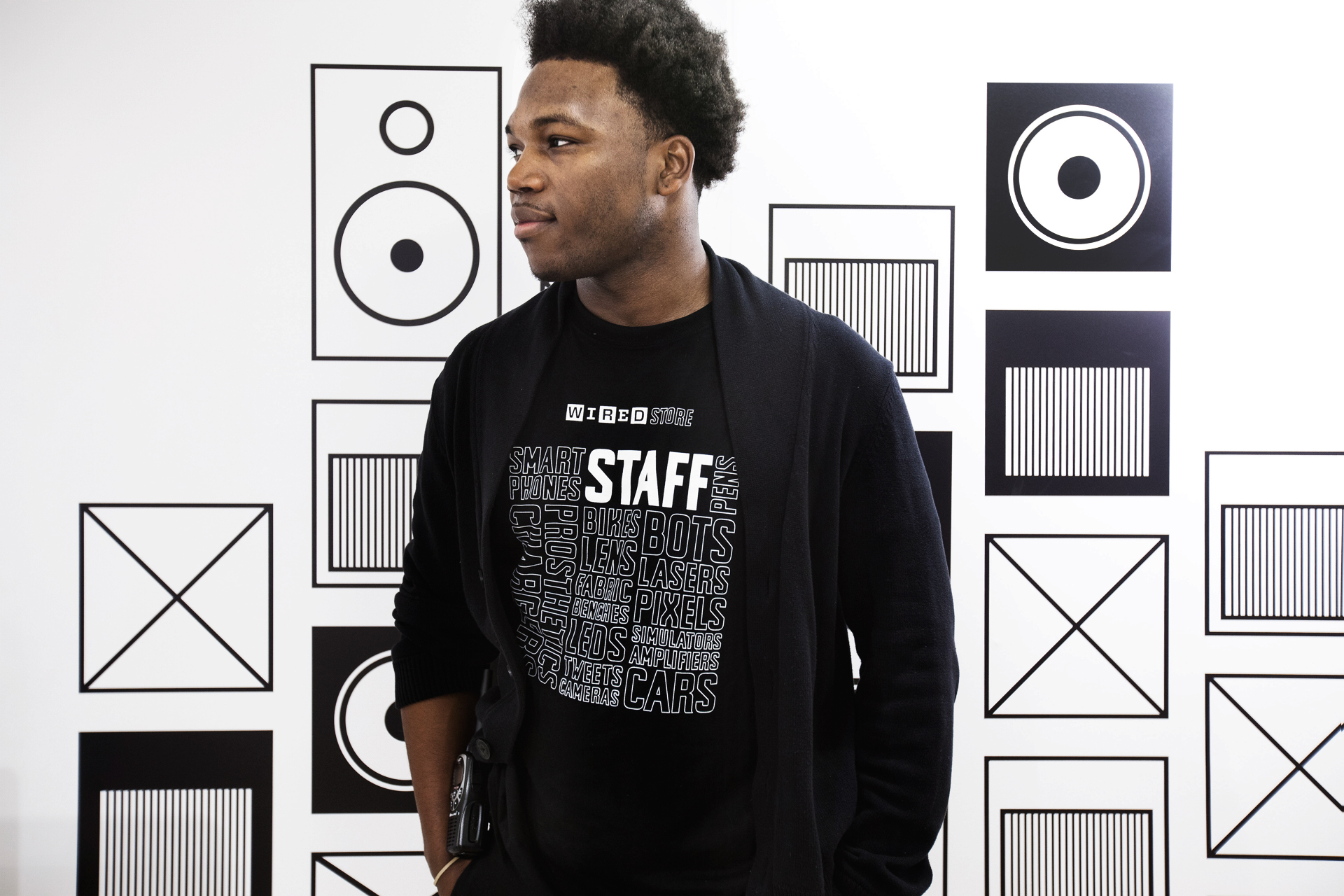 architecture
interior design
branding


[IMG]http://feeds.feedburner.com/~r/abduzeedo/~4/rBNmc0MkNNg">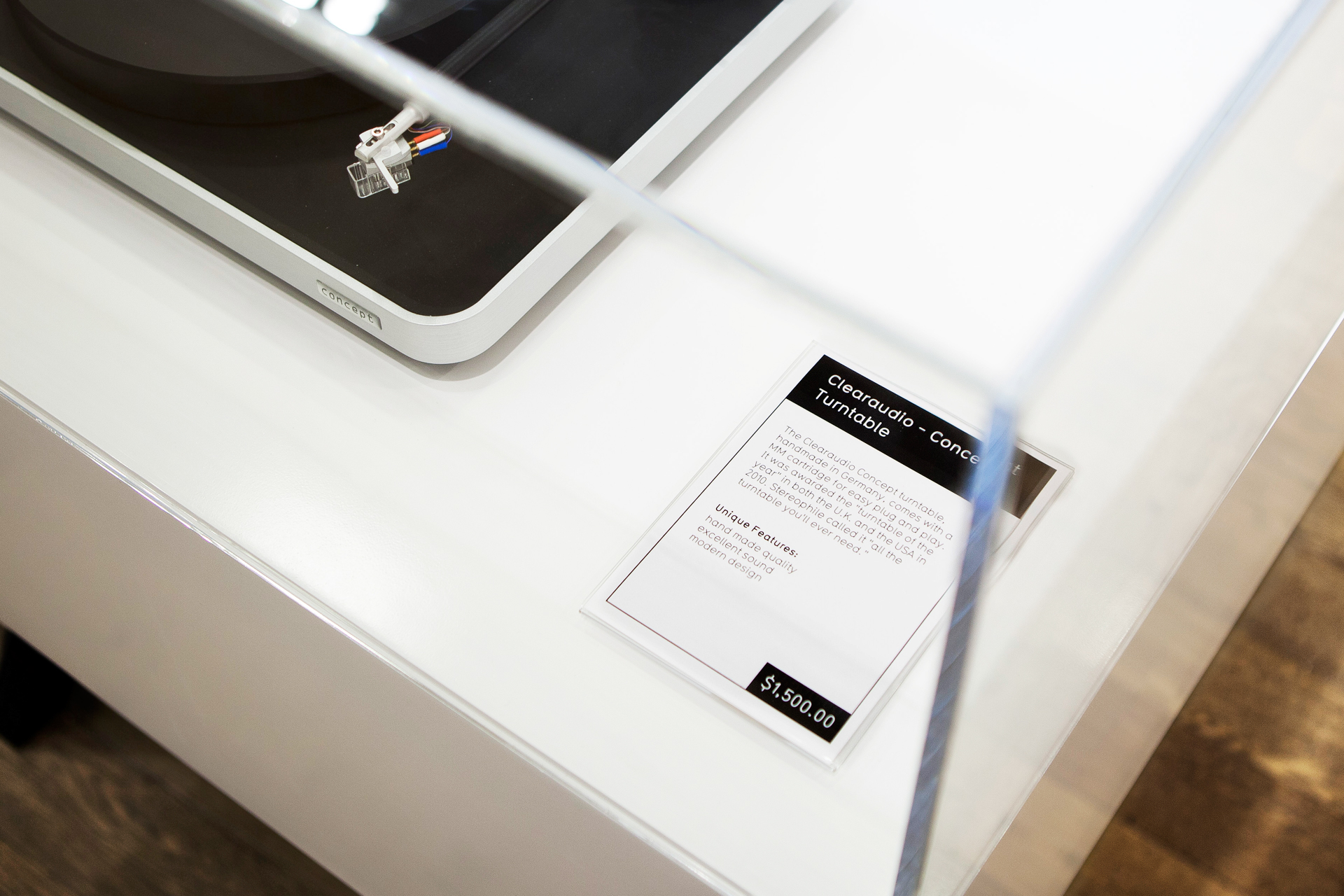 architecture
interior design
branding


[IMG]http://feeds.feedburner.com/~r/abduzeedo/~4/rBNmc0MkNNg" alt="" style="float:left;margin-right:15px;padding-top:3px;" />

19 Apr 01:00:01 | Rolling Stone