18 hours ago | Wired
News consumption habits are changing, and not only because of Facebook. But mostly because of Facebook.

18 hours ago | Wired
When use of a contraceptive app results in an unwanted pregnancy, don't blame the technology.

18 hours ago | IGN
The Switch's mix of physical and touch controls make it a great way to play this outstanding turn-based roguelike.

18 hours ago | IGN
Game of Thrones writer-producer Bryan Cogman wrote the script for the remake.

18 hours ago | Reuters
WASHINGTON (Reuters) - President Donald Trump said on Wednesday that he plans to devote much of his time this year to helping Republicans maintain control of the U.S. Congress, but suggested he may stay out of divisive intra-party primary fights.



18 hours ago | Associated Press
TEMUCO, Chile (AP) -- Pope Francis took the Chilean state and the country's largest indigenous group to task Wednesday over their failure to forge a truly unified nation, saying the government must do more than just negotiate "elegant" agreements and radical Mapuche factions must stop violence....

18 hours ago | Associated Press
HOMS, Syria (AP) -- Sumaya Bairuty walked through abandoned streets pocked with shell craters amid rows of destroyed buildings, at times climbing over giant sand barriers before reaching her parent's apartment in the once rebel-held district of Bab Dreib in this central Syrian city....

19 Jan 01:00:02 | ThisIsColossal

19 Jan 01:00:02 | Abduzeedo
Pictures of the Amazing Sonoco Headquarters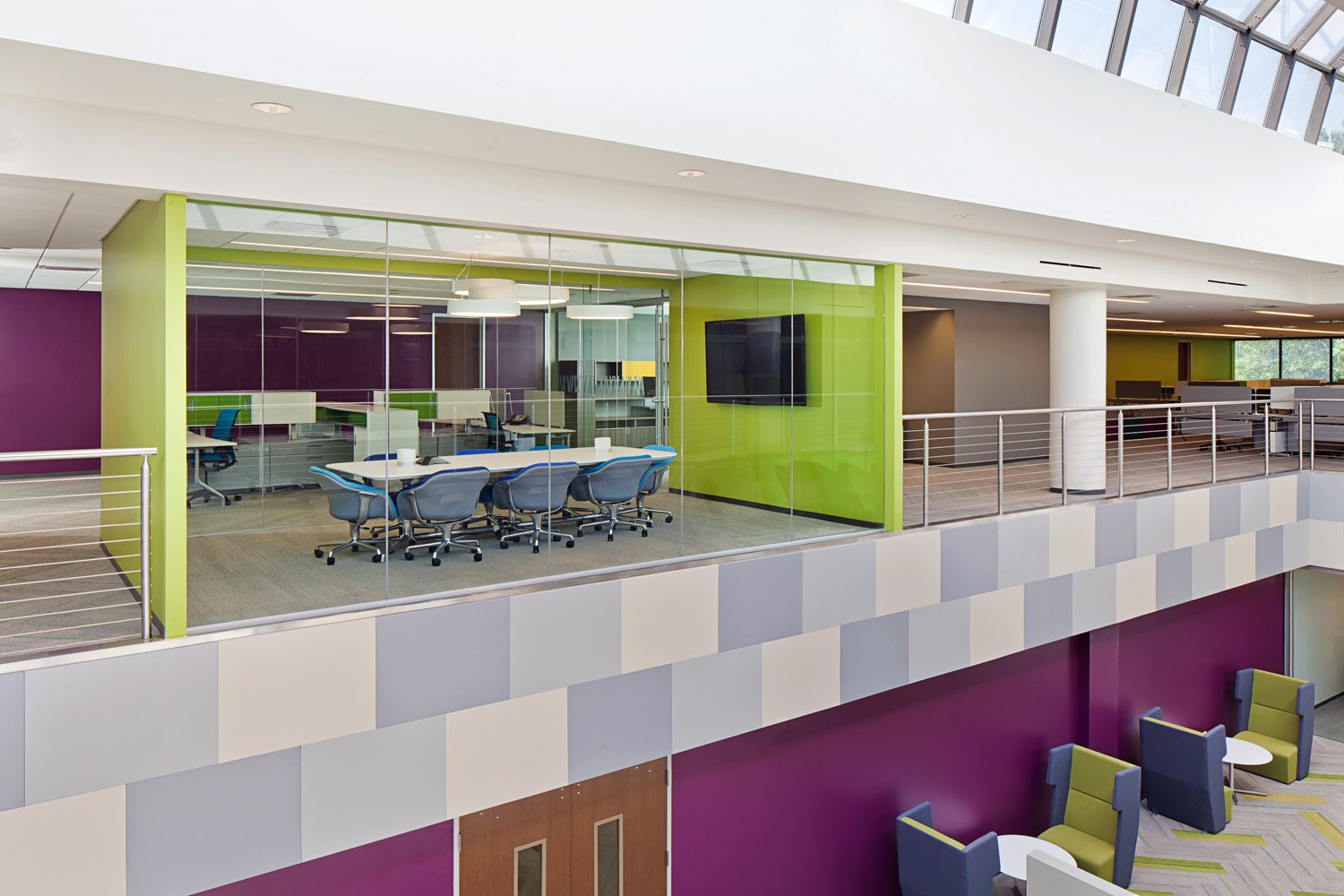 fabiano
Jan 18, 2018

The new Sonoco headquarter is the kind of place that we just see the office picutres and would love to work for them, just that. Located in Hartsville, South Carolina, the Whitney Architects made and amazing job designing their new office, creating a new innovation center that truly exemplifies their new brand and company initiatives of innovation.
There is a variety of meeting spaces, as well as residential and retail vignettes targeted to putting customers in a real life scenario for using their products. These spaces are equipped with integrated technology that aims at making the transfer of information easier. Through custom wall graphics, acrylic walls celebrating numerous patents, and custom signage, Whitney?s branding helped complete the Sonoco story.

For more pictures visit: officesnapshots.com.









offices
architecture
headquarters




19 Jan 01:00:02 | Rolling Stone